Case Study: A network wide approach to languages
The idea of introducing World Language Programs across an entire school district is at best, intimidating and at worst, impossible. The ability to attract sufficient language teachers and provide a consistent vision across the network is considered to be a bridge too far.
Given Meg's online delivery with Chinese teachers in China and Spanish teachers in Colombia, this challenge is overcome. It also comes with added benefits when all schools are on the same program within the same district.
Meg provides both live language delivery and self paced Chinese and Spanish programs that can easily be rolled out across an entire network of schools.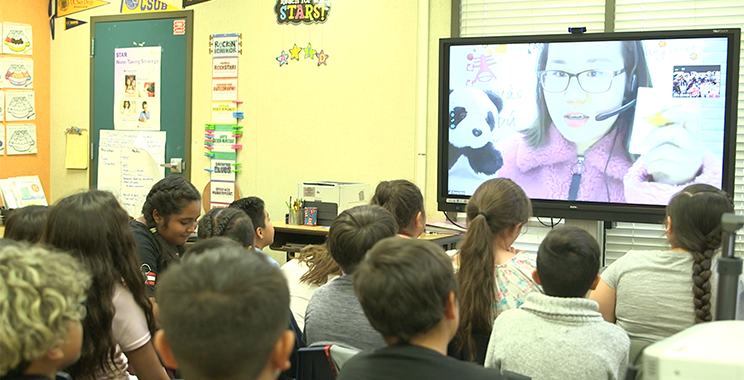 Sydney Catholic Schools (SCS) has a bold vision for languages: For every student across their 150 schools to
be able to learn a world language from K through to 12.
SCS has 150 catholic schools within metropolitan Sydney, Australia.
The intent is that they will all be delivering languages education in the coming years.
SCS sees Meg as a solution to help deliver on that ambition.
Incremental rollout

With 1 school dipping their toe in the water in 2019, SCS then piloted the program across 10 schools – primary and secondary – in 2020. 18 schools will be participating in the program in 2021 with the intent for this to grow in the coming years.
Meg language program growth over the SCS schools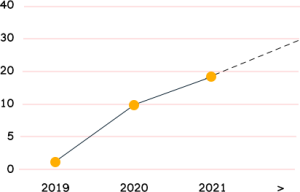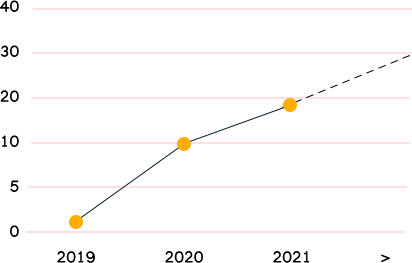 3 tier governance structure
Meg meets quarterly with district leaders as part of a Steering Committee on the program's progress across all schools and discusses network-wide strategic initiatives.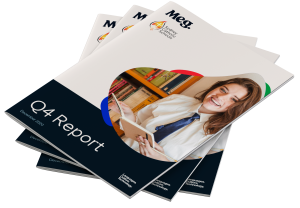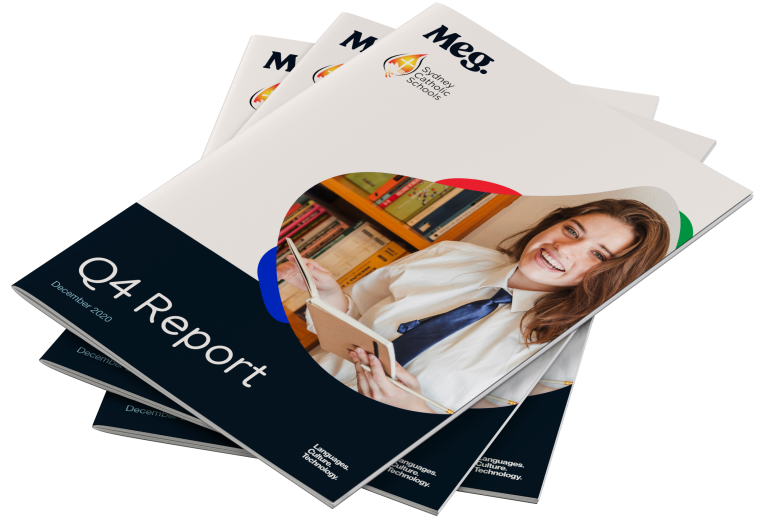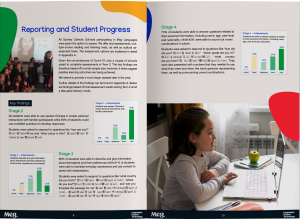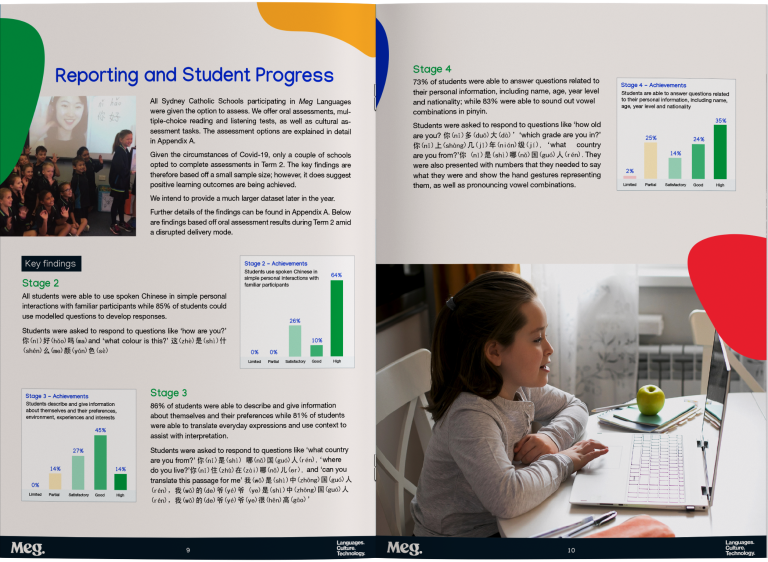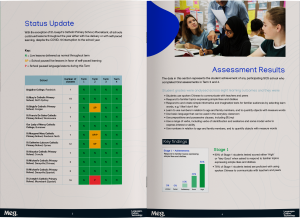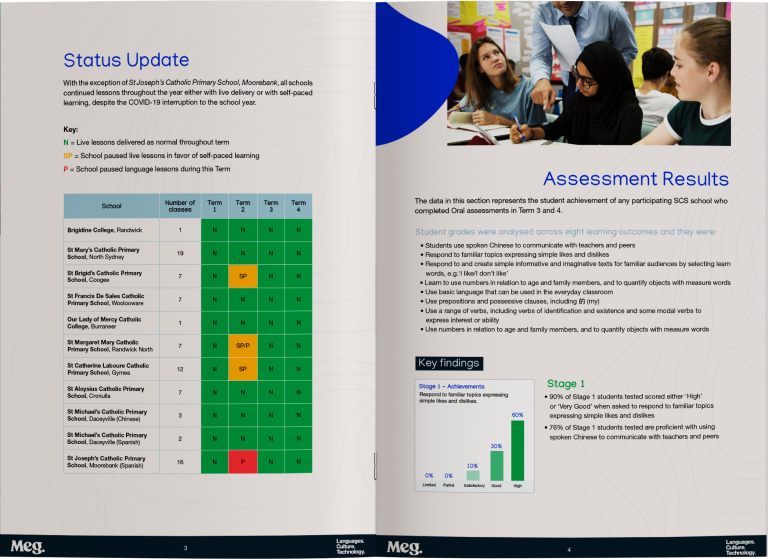 Meg Account Managers engage with individual school leadership to ensure smooth delivery at the school level.

Meg Chinese has been seamlessly integrated into our Year 7 timetable. We have one class of 28 students participating in five lessons of Chinese every two weeks. The learning has been engaging for all students with a mixture of speaking, writing and cultural understanding. Each module thoroughly aligns with the curriculum and is, in fact, providing activities to promote greater depth for student learning as well as appropriate differentiation for each lesson.
– Sharyn Quirk, Principal at Brigidine College, Randwick
Meg Classroom Teacher Managers provide ongoing support to classroom teachers in the delivery of the language.

We just wanted to send a quick thank you for the lessons that you set up today for the Year 6 Chinese lessons. We learnt a lot as to how we can most effectively use Zoom along with some of the tricks you can implement. We really appreciate the support and are looking forward to being able to continue our Chinese lessons with you in this format.
– Liz Chatlier & Megan Bassett, Teachers at St Mary's Catholic Primary
District wide data collection
As part of Steering Committee reports, Meg has been providing data on student progress against the curriculum achievement standards.
86% of students were able to describe and give information about themselves and their preferences while 81% of students were able to translate everyday expressions and use context to assist with interpretation.
Students were asked to respond to questions like:
'what country are you from?
你(nǐ)是(shì)哪(nǎ)国(guó)人(rén)
'where do you live?'
你(nǐ)住(zhù)在(zài)哪(nǎ)儿(er)
'can you translate this passage for me'
我(wǒ)是(shì)中(zhōng)国(guó)人(rén),
我(wǒ)的(de)爷(yé)爷,(ye)是(shì)中
(zhōng)国(guó)人(rén),
我(wǒ)的(de)爷(yé)爷(ye)很(hěn)高(gāo)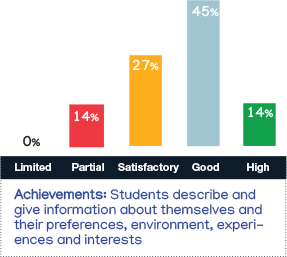 Internationalising schools within the district
Meg's in-house experts work with participating schools to help develop a strategy to internationalise the school more broadly in the pursuit of developing Global Citizens.
In 2021, SCS will be given the opportunity to conduct gap analyses against Meg's Internationalising Schools Framework to identify the school's focus areas for 2021 and beyond.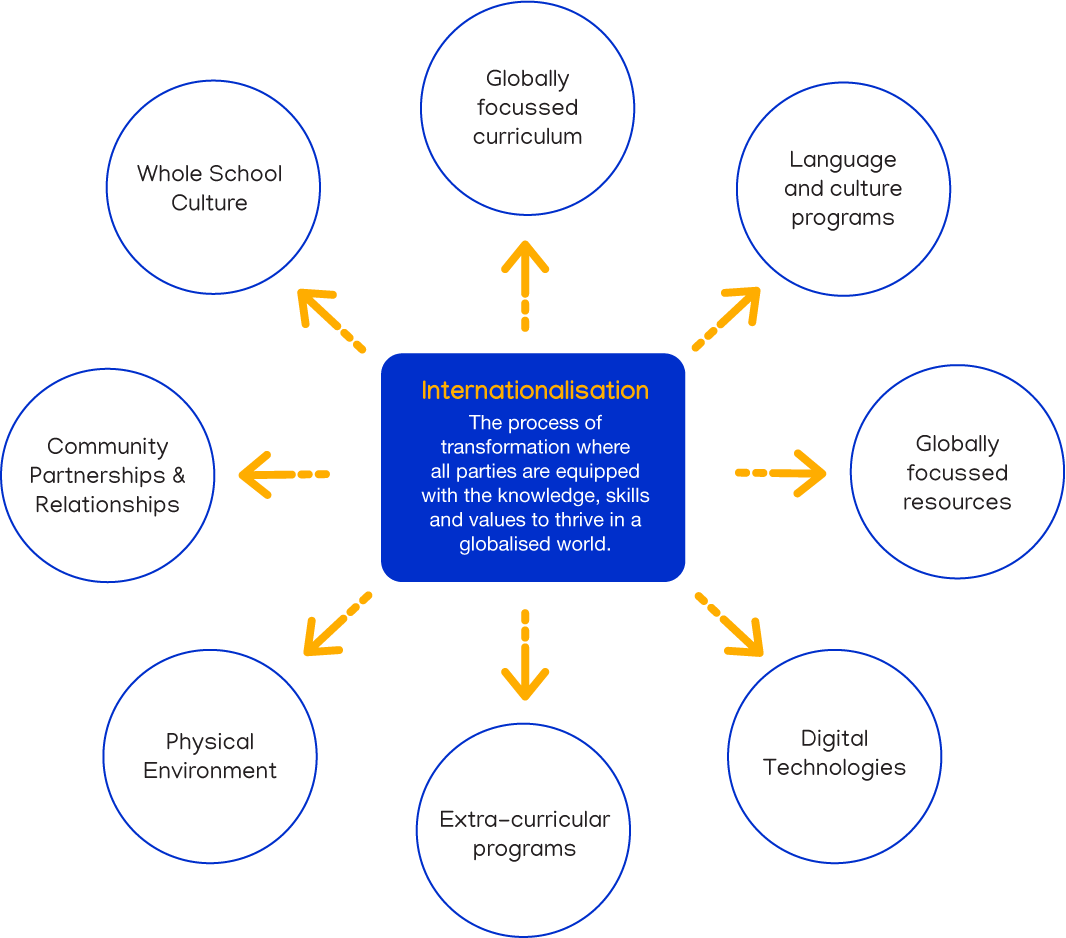 Upskilling classroom teachers

Professional learning days and self-paced online professional learning courses are provided to teachers to get the most out of the program and to help develop a Global Classroom.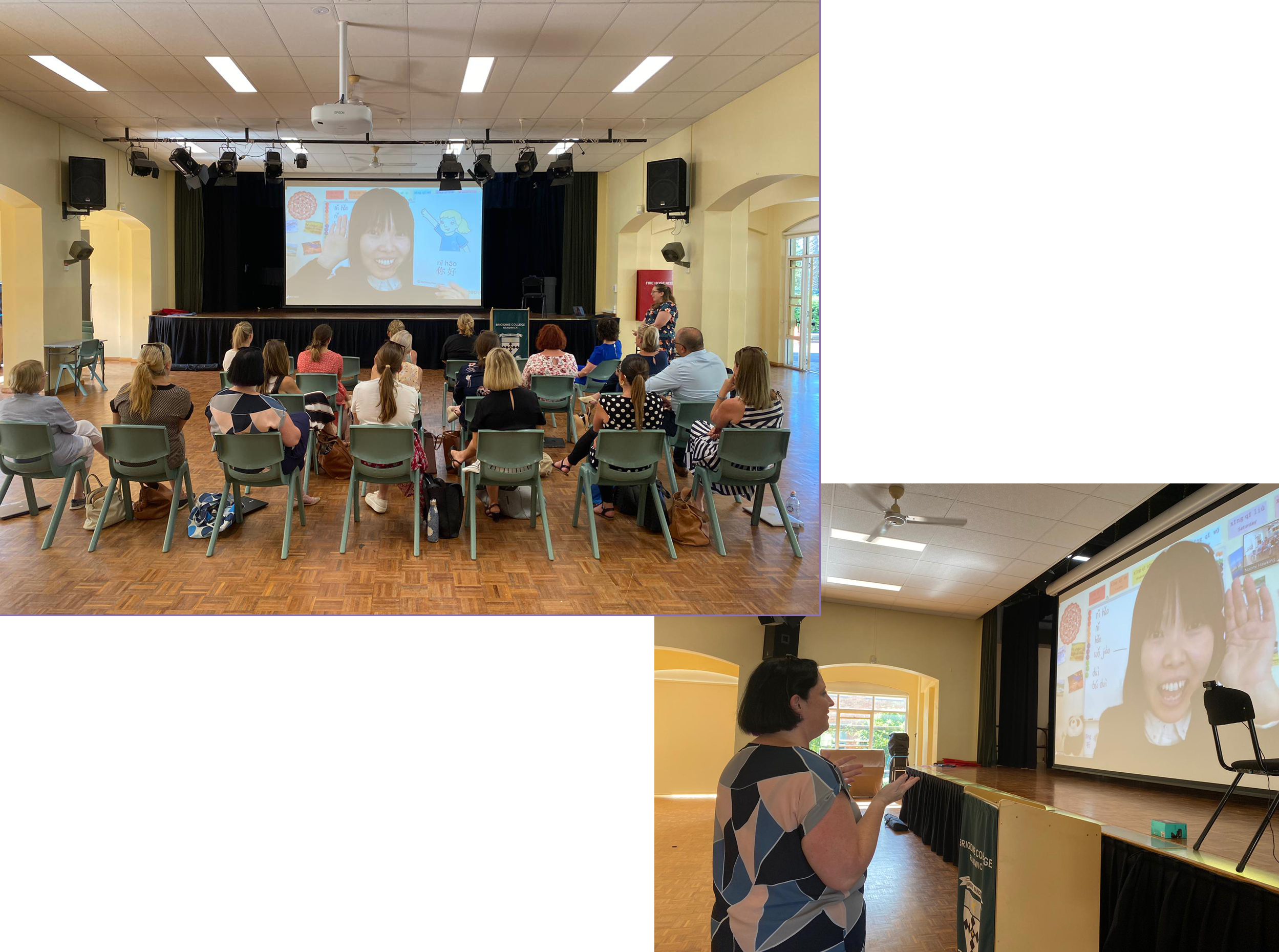 Developing a community of learners
As the world returns to normal, Meg is excited about engaging SCS in many forms of developing a community of learners, including:
Student and teacher trips to China / Colombia
Student run community Chinese or Spanish festivals
Student community building activities through the use of technology, including cutting edge virtual reality and 3D world interactions
Cost savings
It is estimated that the Meg language program is 36% cheaper for SCS than if they were to hire sufficient language teachers to cover all of their schools through a traditional means.


Our students have thoroughly enjoyed learning Mandarin. The lessons are always fun, engaging
and interactive. The teachers are enthusiastic and present learning in a fun way through the use of games, singing and positive feedback. Leaning Mandarin presents an opportunity to gain an appreciate and understanding of another culture and to connect with the world.
– Pauline Dinale, St Margaret Mary's Catholic Primary School