Celebrating Christmas in China: Activities for the Classroom
Merry Xmas!
圣诞快乐
Shèngdàn Kuàilè!
The Christmas holiday is, by far, the biggest festival in the Western Calendar and is celebrated, not only by Christians around the globe, but is also a commonly celebrated public holiday festival as a time to spend with family, in many different countries globally.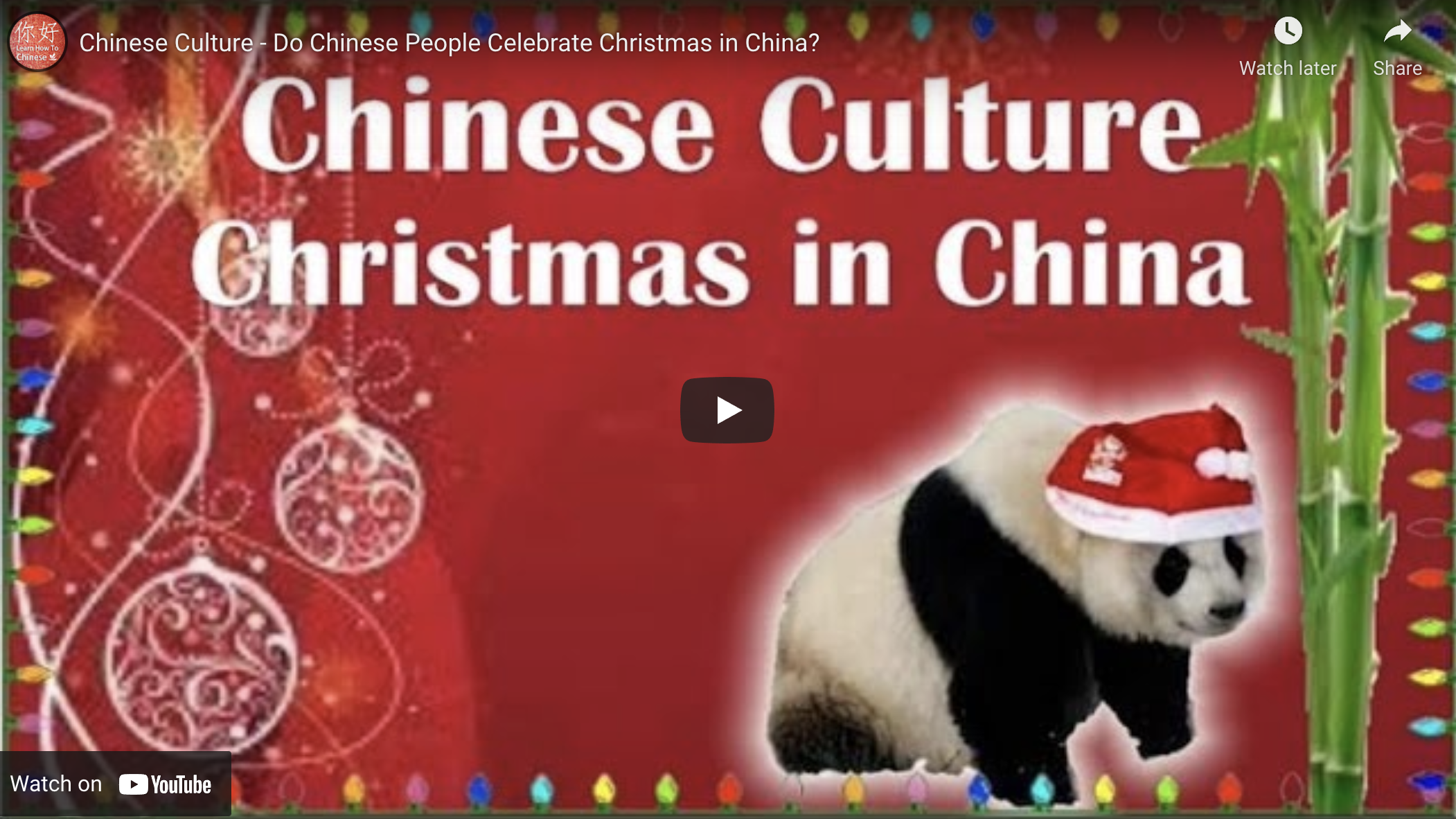 Christmas has been growing in popularity in China over the last decade, despite the fact that Christianity is not widely adopted there (less than 1% being Christians). Despite this, it is fast becoming a popular festival that Chinese people celebrate as a way to spend time with family, do some shopping and give gifts to their friends and family.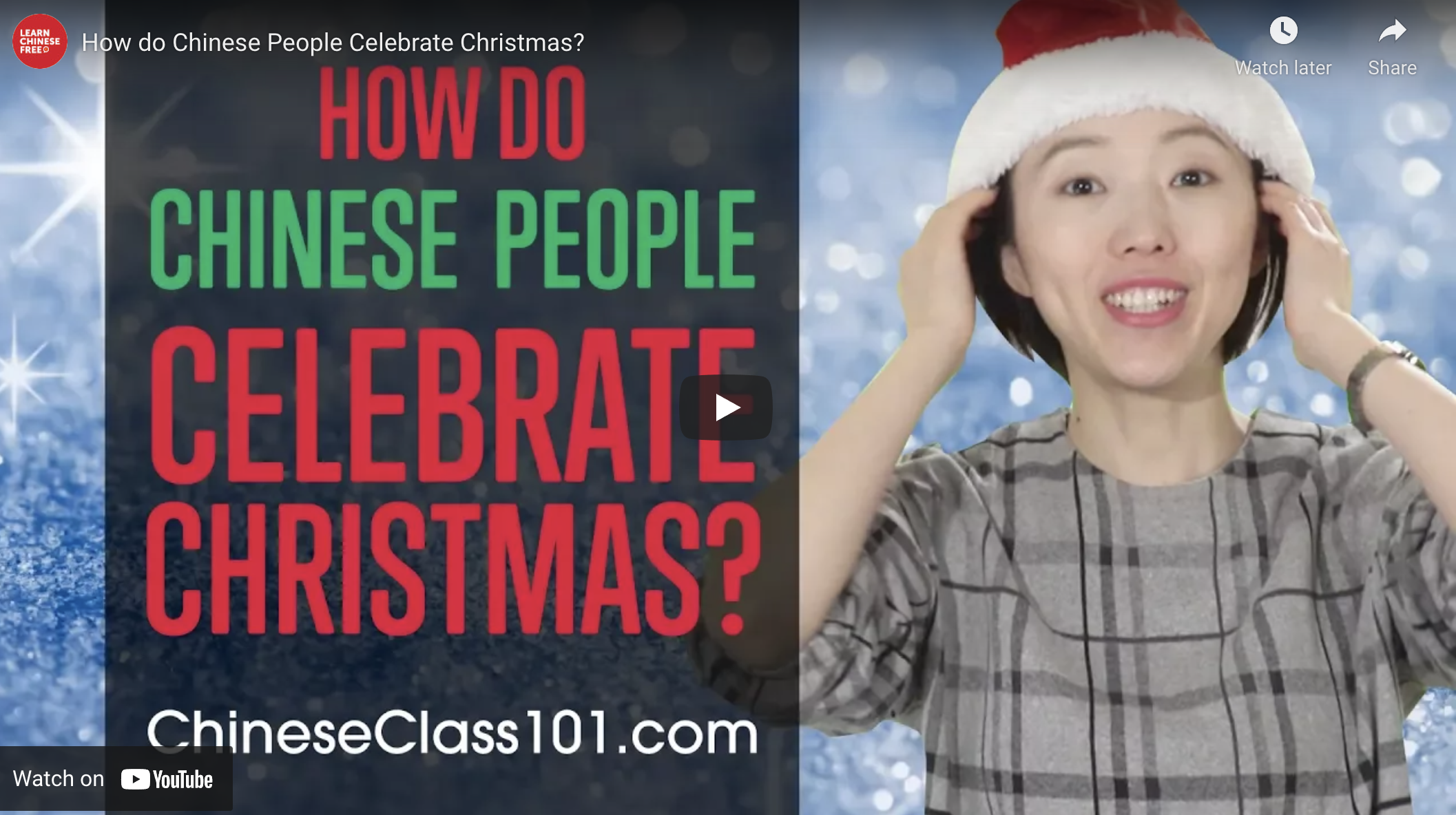 There are some special features to celebrating Christmas in China, such as Santa Clause is often seen playing a Saxophone (the origins of this are still unclear but possibly linked to Bill Clinton's ability to play the saxophone) and including Crispy Pork Belly (a Chinese speciality) instead of Turkey for the main Christmas meal.
Giving a gift of an apple with messages (such as love or peace) on them, are a unique Chinese Christmas tradition. This tradition developed as the word for apple 'Ping' sounds like the word for 'peace' in Mandarin, which is in the Chinese translation of Christmas Eve, 'Peaceful Evening'. Design an apple with a message to give your family and friends at Christmas: Resource Sheet Christmas Apple Message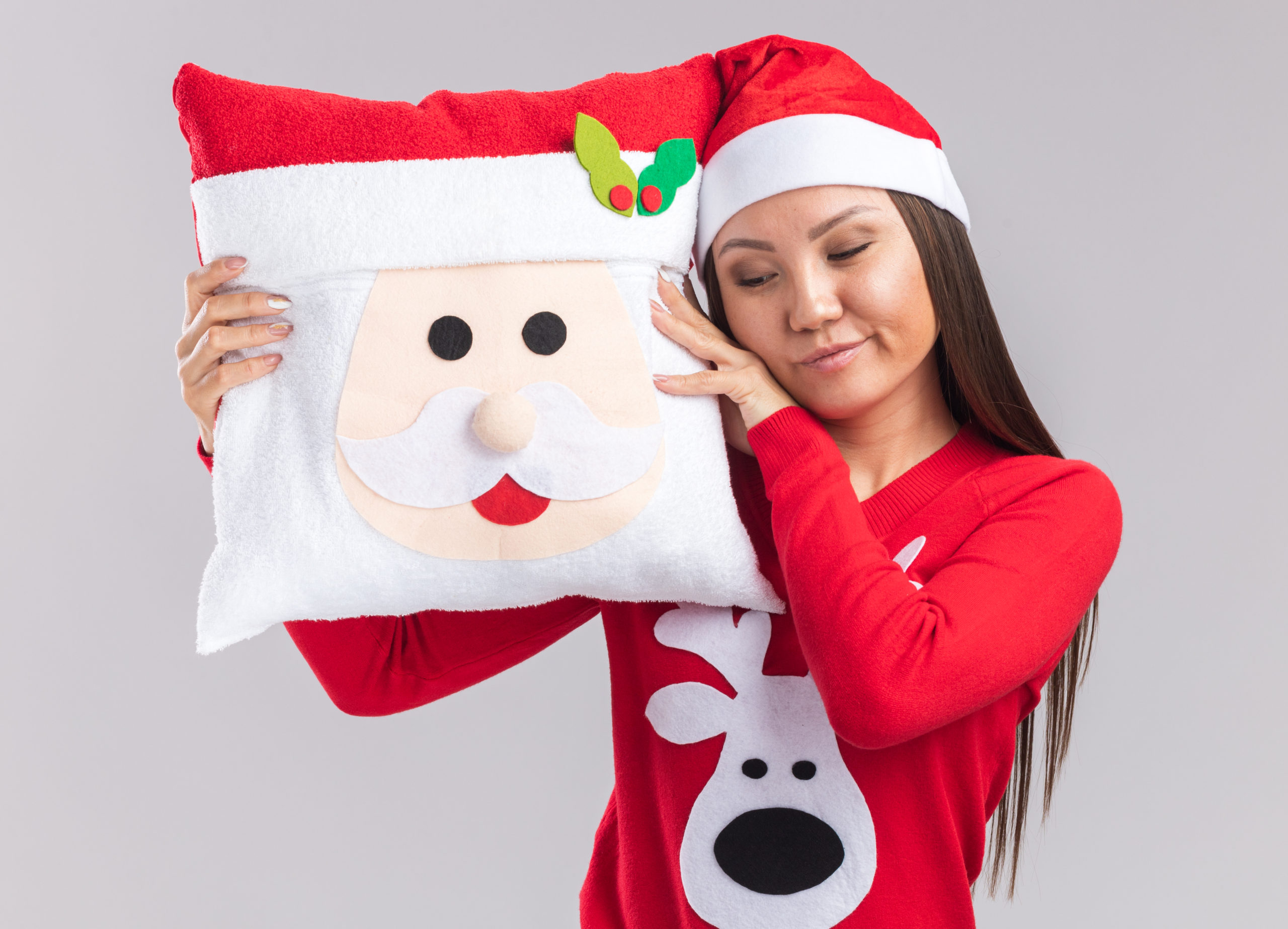 You may want to bring a Chinese cultural flavour to your Christmas Tree too with these cute Panda Christmas Tree Decorations: Resource Sheet Panda Christmas Tree Decorations
Although Christmas Cards in China are not common, people do commonly send messages on social media apps (E-cards). As they are still common to send in the West, you may wish to make your own Christmas Cards with Chinese messages (in Pinyin and Characters) by copying out the phrases or printing and pasting them into cards that are decorated with Christmas imagery.
Resource Sheet Happy Christmas Text
Resource Sheet Wishing You a Happy Christmas Text
Resource Sheet Best Wishes for the Holiday Season Text
Christmas songs are appreciated everywhere during the festive season and common Christmas songs and Carols have been translated into Chinese and are sung and played on the radio over the Christmas period. Learn and sing along with these Chinese versions!
Jingle Bells (Resource Sheet Jinglebells Lyrics and video)
Feliz Navidad (Resource Sheet Feliz Navidad Lyrics and video)
We Wish You a Merry Xmas (Resource Sheet We Wish You a Merry Christmas Lyrics and video)
Xin Nian Hao – Happy New Year (Resource Sheet Happy New Year Lyrics and video)
Gongxi Gongxi (Resource Sheet Gongxi! Congratulations! Lyrics and video)
Rudolf the Red-Nosed Reindeer (Resource Sheet Reindeer Lyrics and video)
Jingle Bells – difficult (Chinese Meg Version (Resource Sheet Jinglebells Difficult Lyrics and video)
Extension: Noel Song
Global Learning Activity Cards – Chinese Culture
Explore additional activities linked to Chinese culture with our ever-growing range of fun, cross curricular activities for all ages, from Prep to High School. Explore here.