Chinese National Day Holiday – Activities for the Classroom!
October 1st is China's National Day which commemorates the founding of the People's Republic of China in 1949 (Communist China). There are usually national celebrations and military parades in Tian'anmen Square, Beijing to acknowledge and celebrate the day.
National Day is always a week-long celebration, October 1–7 and is referred to as 'Golden Week'. It is the biggest week for tourism in China when people have a week off to visit their families and take trips for the holiday around China and abroad. Because it is a national holiday and China has a large population, this means millions of people travel across this week across China and there are large crowds everywhere.
Click the image to view video: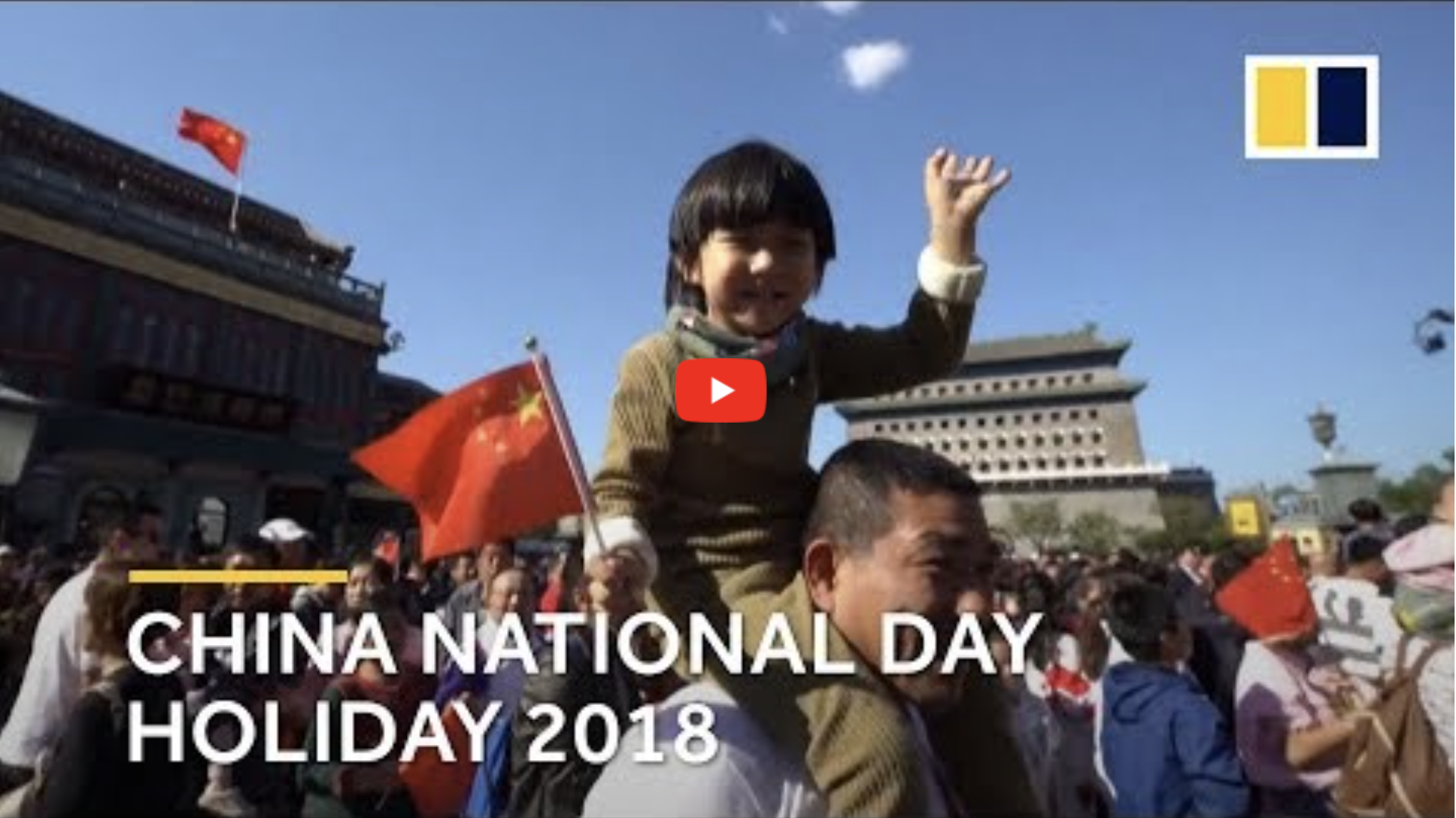 We've compiled some fun activities for different age groups for you to follow, choose from and adapt for your students.
Global Learning Activity Cards – Chinese Culture
Explore additional activities linked to Chinese culture with our ever-growing range of fun, cross curricular activities for all ages, from Prep to High School. Explore here.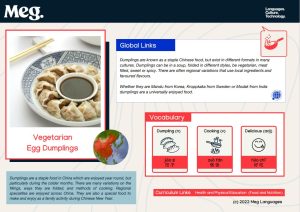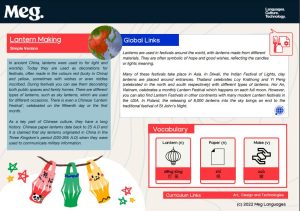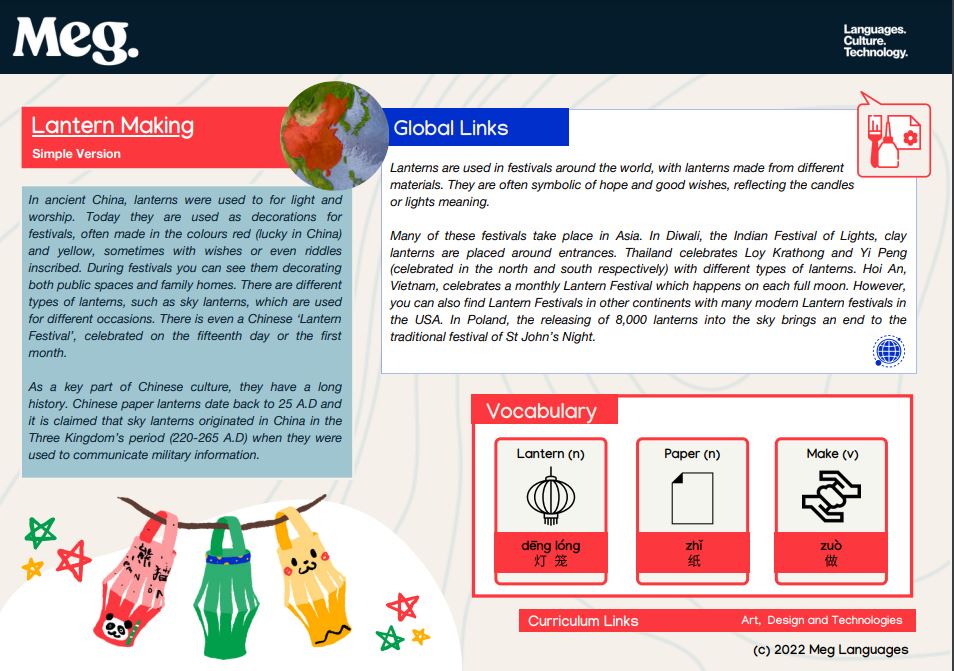 We hope you enjoy learning about and celebrating Chinese National Day or 'Golden Week' with your students and building their global awareness with these fun activities.