Classroom Teacher of the Month
At Meg, the success of our world language and culture program relies on the enthusiasm and support of our partner classroom teachers. We wanted to celebrate those individuals who go above and beyond in ensuring the effectiveness of our program and encouraging students to think globally.
Our Teacher of the Month honoree for December 2020 is Dolores Handy from Thelma L Sandmeier Elementary School in Springfield, New Jersey, US!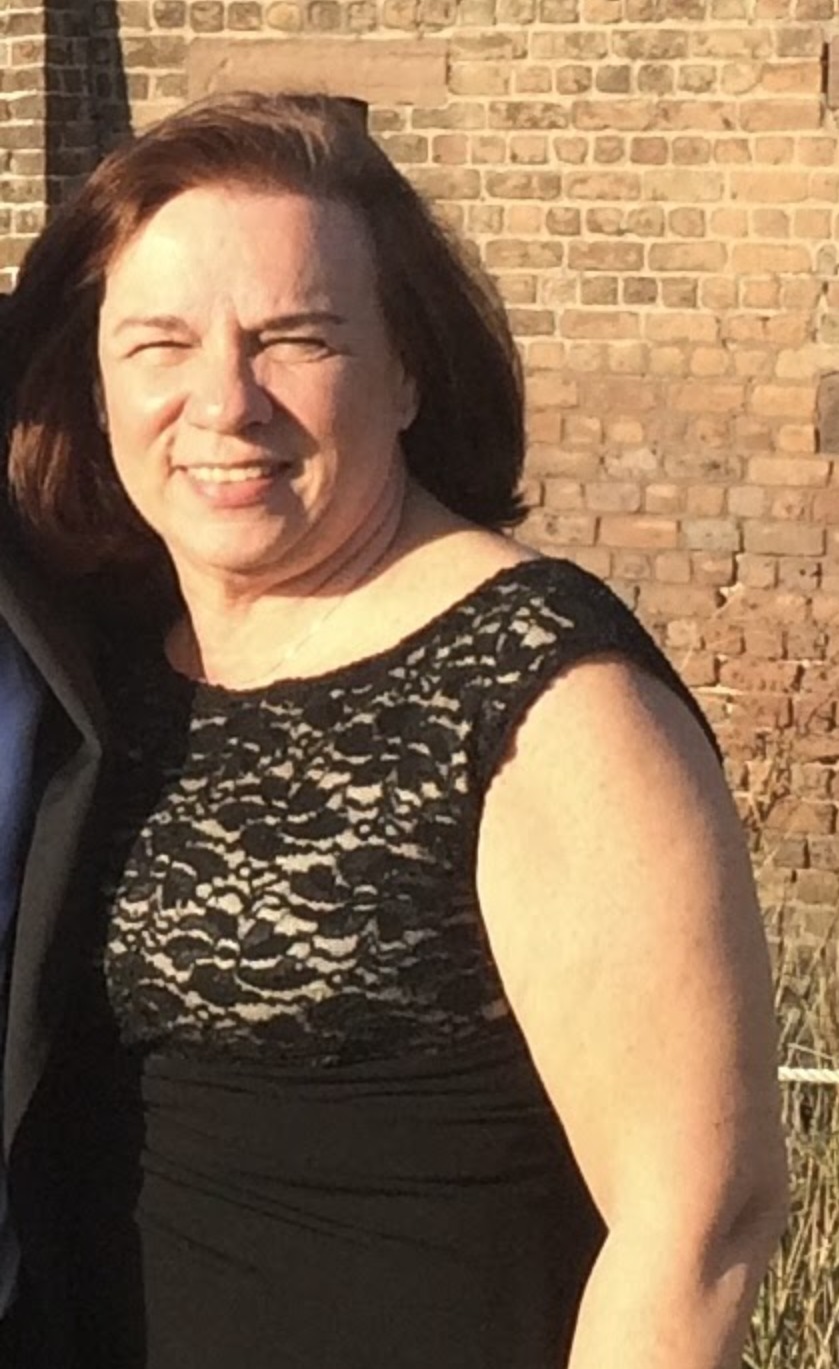 Meg: How long have you been an educator and what did you do before that?
DH:  I have been teaching for 20 years and prior to that I was an accountant.
Meg: What was your favorite subject when you were in school? 
DH: Music was my favorite subject in school.  I played the saxophone from 4th grade through High School and was a member of every band my school had as well as our state orchestra.
Meg: What is your ideal vacation? Do you have any favorites to share?
DH: My ideal vacation is traveling to new locations with my husband.  Last year we were able to travel to Alaska which accomplished my husband's goal of traveling to all 50 of the United States.
Meg: When you're not teaching what is your favorite activity? 
DH: On my day off of school I love to read a good book on the beach.  I am very fortunate to live at the beach in New Jersey and find being near the ocean a wonderful relaxing environment.
"This is my second year working with the Meg online Spanish program. I have found the teacher to be amazing, the instruction engaging and meaningful for the students, and the cultural education exciting and informative. I look forward to continuing working with your program for years to come."
– Dolores Handy