Exploring the Advantages and Benefits of VR in Education
Our first post in this series focused on giving a broad overview of what VR in education is, what its potential uses are, and how it is projected to grow in the coming years. This time, we'll take a more in-depth look at some of the benefits of using VR in education. We'll also entertain the growing question: "Is VR the future of education?" as well as explore potential benefits associated with the use of VR within learning settings, including what those benefits could predict for its future uses within classrooms in school buildings across the world.
Benefits of using VR in Education
Virtual reality (VR) technology offers innumerable benefits to learners due to the ways in which it is transforming the way education is delivered. VR provides learning experiences that immerse learners in environments and content, making the learning process more engaging and memorable while also increasing retention of information. Additionally, VR in education has the potential to make unique virtual excursions that may otherwise be unattainable, much more accessible. This means that experiences that once seemed impossible to conceive of, such as visiting ancient civilizations, exploring the world in prehistoric times, and floating through outer space, are now within reach. What's more, within these spaces, opportunities for collaboration and communication among learners can increase, enabling them to work together on projects, share ideas and feedback, and collectively improve upon teamwork and problem solving skills. In summary, the innovative nature of VR makes it an effective tool that stands to greatly improve the quality of education.
Increased Engagement and Retention Rates Among Students
Education professionals and scholars from around the world would likely agree that passive intake of information is not the most effective instructional method to set learners up for success. Such is the case in a study conducted by McDonald, Holmes, and Prater (2020) which found that "incorporating more engaged, experiential learning practices reinforces the pedagogical concept that students better recall information through active rather than passive learning methods." When we can create meaningful experiences that immerse learners in the world of a concept like VR can, we increase student motivation. One reason VR is so effective is that it allows students to actively engage with the material, rather than passively receiving information. A study conducted by Guerra-Tamez discovered that students engaging in learning about art history using VR retained more information about a particular artwork than those who were taught using more traditional instructional methods. By allowing students to explore and interact with concepts and pieces such as these artworks in a virtual space, VR provides a more memorable, interactive, and impactful experience.
Visualizing Abstract Concepts with Immersive Technology
Studies have shown that VR can be particularly useful for STEM (Science, Technology, Engineering, and Math) subjects, as it allows students to visualise abstract concepts in a more concrete and engaging way. For example, a study by the University of Maryland found that students who learned about molecular structures through VR performed significantly better on assessments than those who learned through traditional textbook methods.
This is because VR can help students understand complex concepts in a more intuitive way. For instance, a study by a group of international researchers found that using VR to teach biology allowed students to better visualise the different components of cells and their functions, leading to a greater understanding of the subject matter.
Improved Collaboration and Communication Among Learners
While VR experiences can be carried out by learners individually, we are especially intrigued by the potential that lies within the use of collaborative learning experiences in rich virtual environments. Elements crucial to the learning process such as sharing ideas, giving feedback, and working together can be carried out collaboratively when students are able to share the same VR spaces with peers. Something that makes this collaboration even more beneficial is the fact that students interacting with the same VR environments don't necessarily need to be inside the same classroom, same state, or even the same country.
Is VR the Future of Education?
While VR has many benefits, it's important to recognize that it's not a panacea. For example, VR technology such as immersive headsets can be quite costly, and not all schools may have the physical space and resources to invest in it. While this may be the case, users can still access these immersive learning experiences in a number of ways. Here at Meg, learners can also engage in our first VR experience, the Culture Quest, by using a VR headset, mobile phone, tablet, or laptop. Though the barrier of funding is one that is clearly present, opportunities do exist in the realm of grants and funding that aims to make these experiences more accessible.
In addition to cost, concerns about the safety of using VR for extended periods of time, particularly for young children, do exist. As with any innovations, time and studies will help to illustrate a fuller picture of the benefits and pitfalls of this technology.
With concerns emerging alongside discovered benefits, interest in the educational applications of VR continues to grow at quite a rapid rate. What entices educators is VR's ability to enhance their students' academic performance while strengthening engagement in tandem. By the time this blog is posted, Meg will have deployed its first ever Culture Quest, a virtual learning experience we introduced you to in our first post. While on its surface the Culture Quest may appear just to be a video game, it stands to offer so much more. The Quest acts as a tool for educators to immerse students in the richness of cultures and landscapes that without this technology, would be far out of reach. As technology continues to evolve, we can certainly expect to see more and more schools integrating VR into their classrooms, creating more dynamic and engaging learning environments for their students.
Conclusion
VR has become increasingly popular in recent years as a tool for providing more immersive learning experiences to users. By creating an artificial environment, students are given the opportunity to experience situations they might not be able to otherwise, creating a dynamic and interactive learning environment with the potential to strengthen student engagement and interaction with academic content. This technology, capable of transporting learners to any destination imaginable, could conceivably take part in standardizing education for learners all over the world, regardless of limiting factors such as socioeconomic background or physical location.
VR is a fun and effective way to learn that can benefit students across a range of subjects. Its ability to create immersive and interactive learning experiences can help students better understand complex concepts and develop important skills, like critical thinking and problem-solving. As such, it's an exciting tool for educators looking to enhance their students' academic performance and create more engaging and memorable learning experiences. As far as an answer to the question "Is VR the future of education?," the full scope of this answer still stands to be discovered. One thing we feel confident in asserting, however, is that VR most certainly has a place in the classroom and absolutely has the potential to positively impact the lives of students it reaches.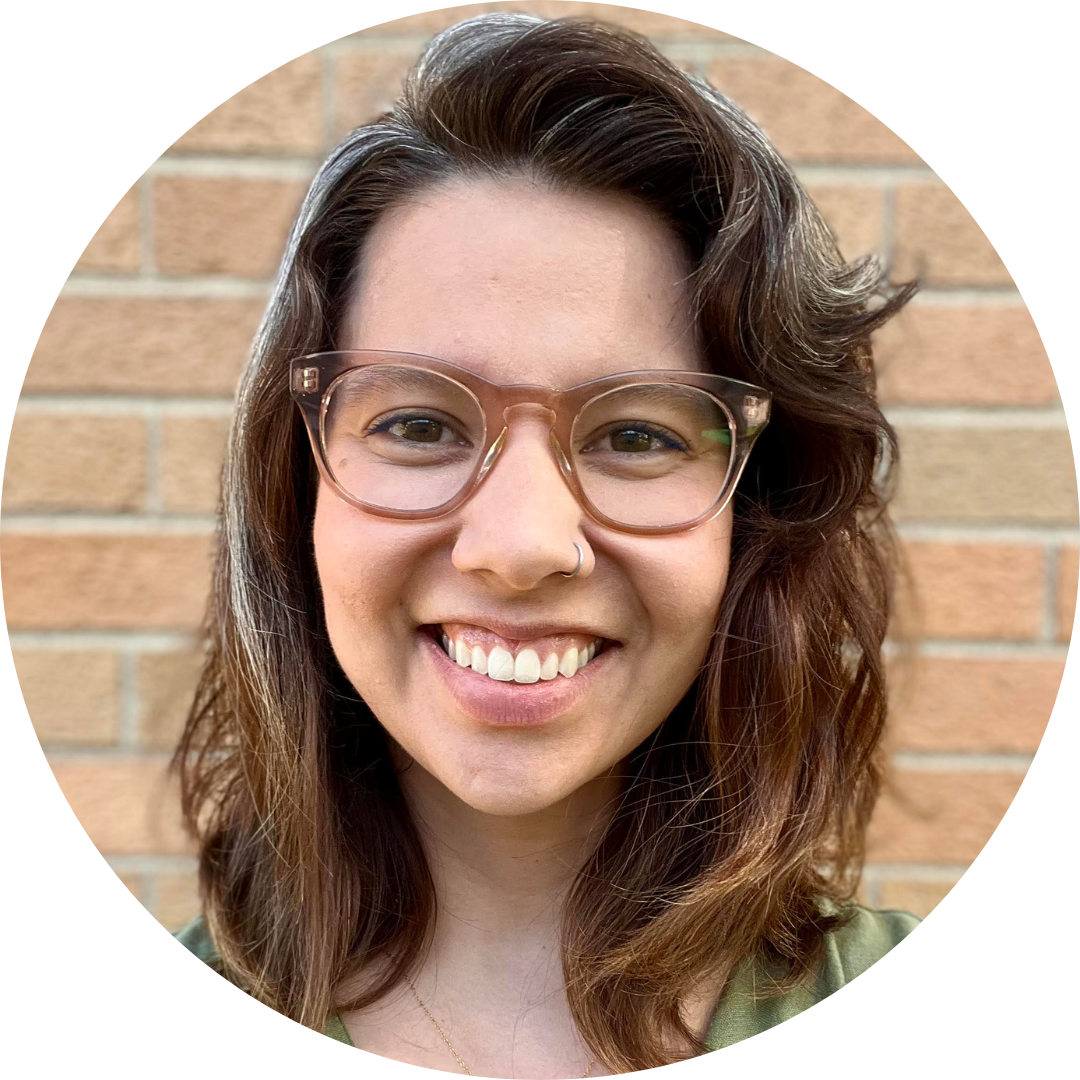 Steph is an educator and lifelong learner with a strong teaching background at the early childhood and elementary levels. In addition to her classroom teaching experience, Steph has also served as an International Baccalaureate Primary Years Program Coordinator, delivering impactful professional development programs at the school and district levels. At Meg Languages, Steph works as an Education Specialist, creating engaging products for language and culture learning, using innovative technology and pedagogical approaches to foster global citizenship among students. Connect with Steph on LinkedIn!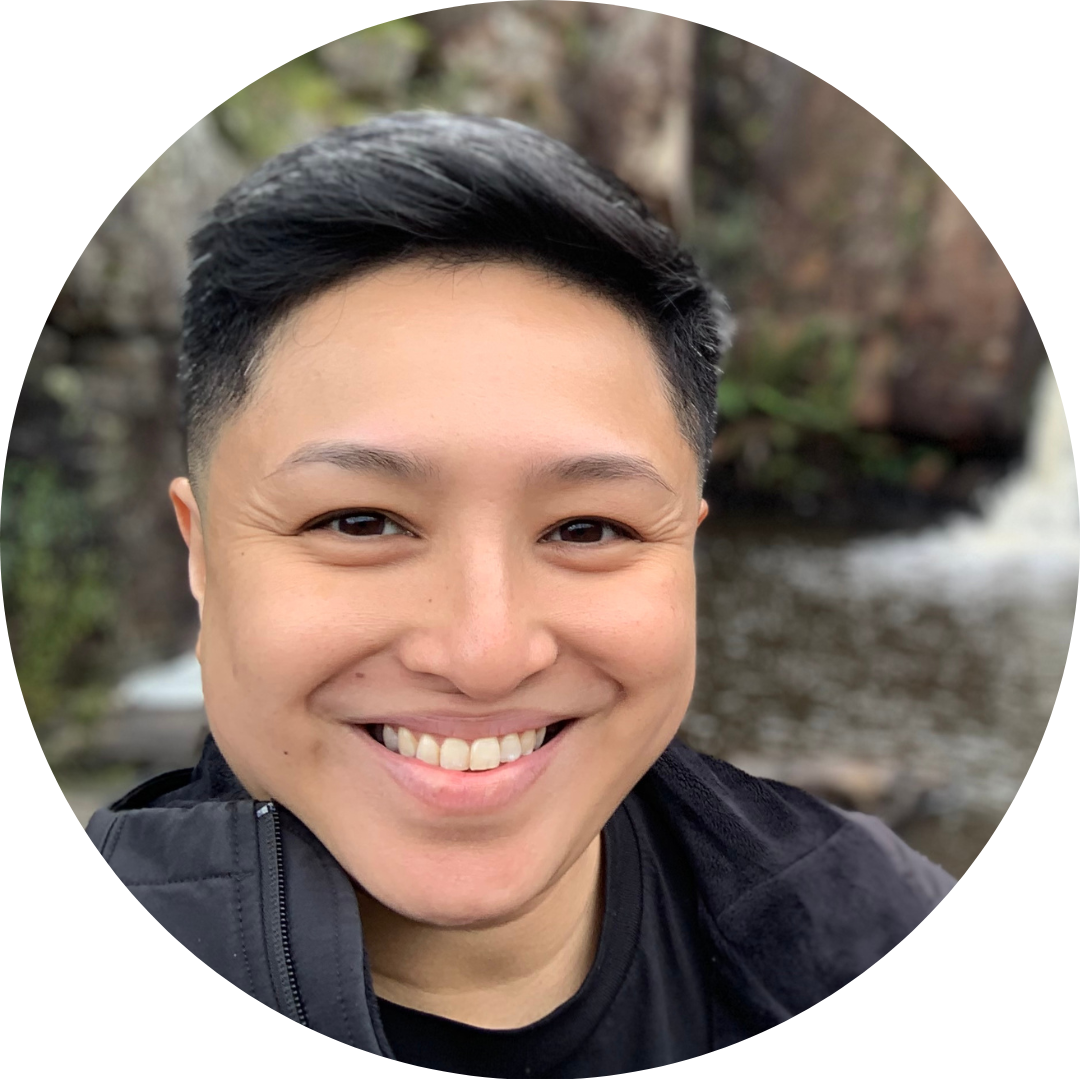 Ash is an educator, researcher, and lifelong learner who's taught in high schools and universities in Asia, United States, and Australia. She is passionate about leveraging technology to improve student outcomes and student inclusion. Ash leads the Operations and Innovation teams at Meg. She and her team aim to ignite students' curiosity and take them on a journey to explore the wonderful intersections of languages, culture, and technology.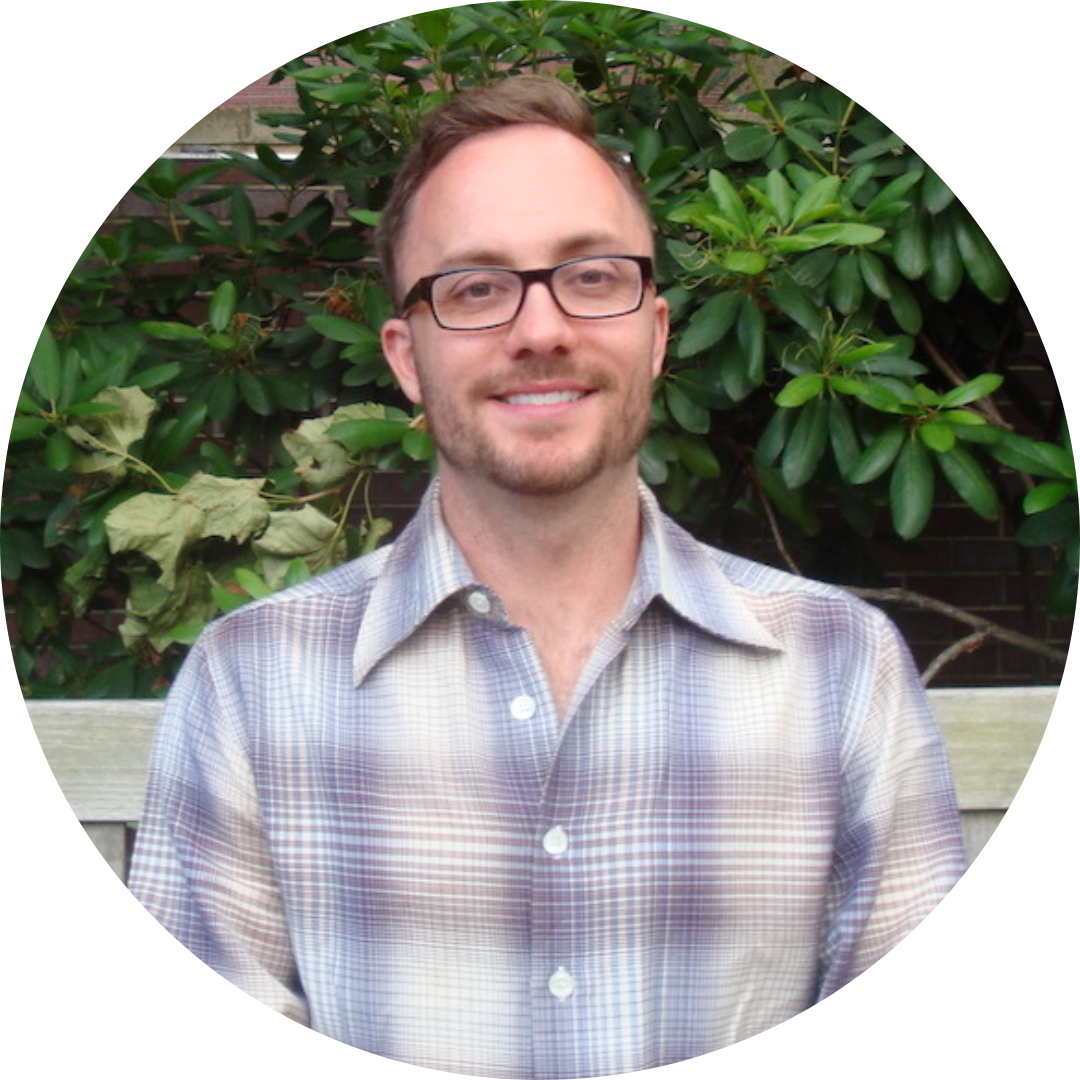 Luke is a passionate multilingual educator, curriculum architect, and culture enthusiast dedicated to fostering linguistic and cultural connections. With 15 years of experience teaching French and Russian to learners of all ages, he recognizes the transformative power of language learning in nurturing self-discovery, personal growth, and intellectual curiosity. As an Education Specialist at Meg, Luke's mission is to inspire learners to become active global citizens who embrace diversity and forge meaningful communities. By harnessing the power of languages, culture, and technology, he envisions a more interconnected and compassionate world driven by empathy and appreciation.