Case Study: Supporting IB Accreditation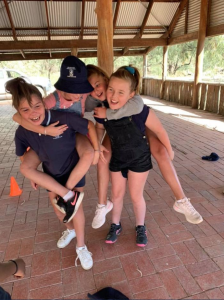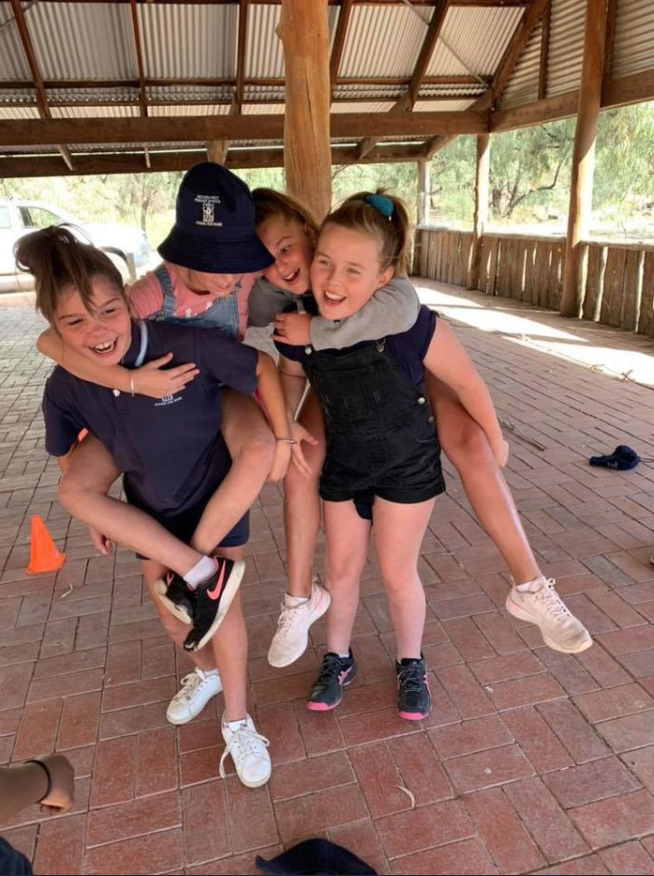 How Meg support schools seeking IB Accreditation
Provision of two language options: IB PYP school accreditation requires learning two languages and developing intercultural understanding.  Adopting a holistic learning approach, Meg provides opportunities to foster students' natural curiosity, reflection, and creativity. We offer Chinese and Spanish language with a native teacher live from China or Colombia.
IB-PYP and state-specific curriculum alignment: Transdisciplinary themes and unit of inquiries are interweaved into our language curriculum, which is underpinned by the IB-PYP and your state-specific curriculum.
Collaborative planning: Twice a year, the Meg program team engage in collaborative unit planning with our partner schools' teachers and leadership team to enhance our efforts with guided inquiry and provide support for development of the learner profiles.
Working with IB accreditors:  Meg works with feedback provided by official IB accreditors to support the accreditation process.
Schools using Meg and seeking IB accreditation
Mildura West Primary School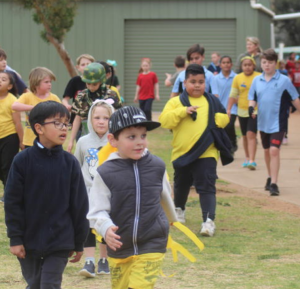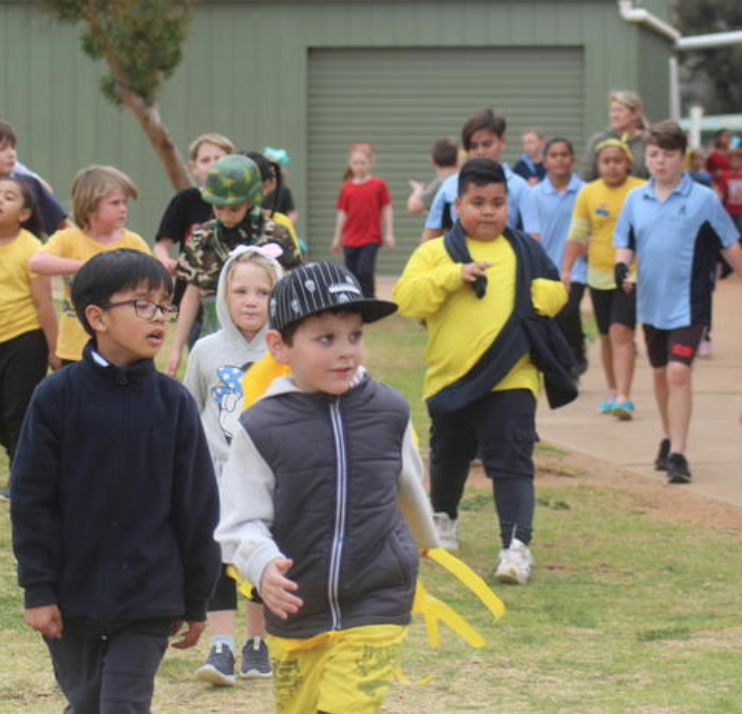 Mildura West Primary School (MWPS) is an International Baccalaureate (IB) Preparatory to Year 6 public school with over 400 students, situated 500km north-west of Melbourne.
As part of their IB requirement MWPS decided to add Chinese as a second language other than English to their curriculum 6 years ago. By working in collaboration with staff at MWPS we have been able to deliver and achieve a core philosophy of IB World Schools – a commitment to improve the teaching and learning of a diverse and inclusive community of students by delivering challenging, high quality programmes of international education that share a powerful vision.
Trinity Lutheran College
Trinity Lutheran College is situated 500km north west of Melbourne and is a private Christian Preparatory to Year 10 school.  Trinity is currently a candidate to become an International Baccalaureate (IB) World School.  With existing language programs (German Prep-Year 4 & Italian 5 & 6) Meg has recently been providing Mandarin Chinese across Year 5 to Year 7 to complement and provide alternative options for students, while delivering access to an Asian language.
Trinity classroom teachers work alongside our Mandarin teachers, to provide a curriculum and assessment that is based on the Australian Curriculum for Chinese. Trinity prides itself on having a supportive community for students to "encourage innovation and inquiry to help create a sense of belonging and purpose of all students." Weekly lessons and communication with our native speaking Mandarin teachers helps to foster and encourage these traits and positive relationships.
Why should you choose our program and teachers?
Meg's teaching pedagogy is informed by research-based best practice, and our teachers are required to attend continual professional development. By personalising and connecting culture learning points relevant to each schools' unit of inquiry, our teachers develop language through authentic, meaningful, and enjoyable lessons. This highly contextualised engagement enables students to make sense of the language and culture they are learning, and how this relates to the world around them.
View Excerpt of our IB scope and sequencing doc
"The decision to partner with Meg was one that we have not looked back on. Being a regional school it is difficult to be able to always access qualified and contemporary language educators but Meg has ensured that our College has an exciting, inquiry focussed language program in action. As an IB candidate school it is essential that we can collaboratively work with our language educators, the Meg team have been amazing! We work together to plan units, complete assessment and provide feedback to students. The communication is always very timely and pedagogy is the focus. Relationships are valued and our students are inspired."
– Eloise Beveridge, Principal at Trinity Lutheran College