Case Study: Videoconferencing to Connect Internationally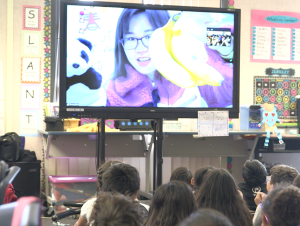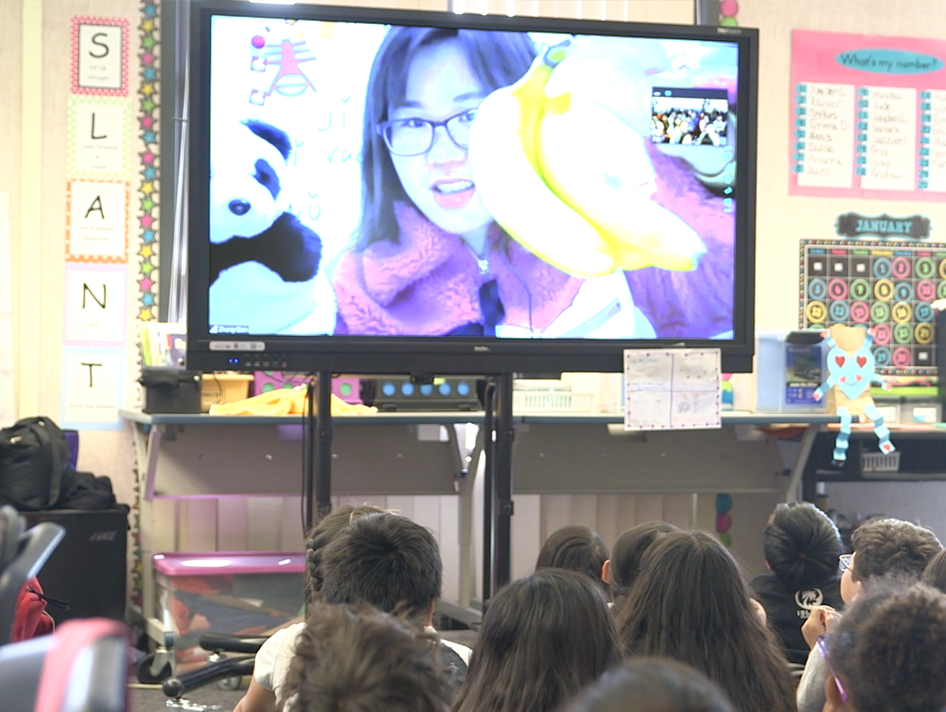 Using digital technologies to connect, communicate and collaborate with others outside the four walls of the classroom is an exciting and engaging way for students to build global competence and intercultural understanding. Developing engaging digital technology skills to connect to others internationally develops global perspectives and digital technology skills. As students connect with their Meg language teachers in China or Latin America using video conferencing software, both the students and the teachers build their intercultural understanding through digital communication.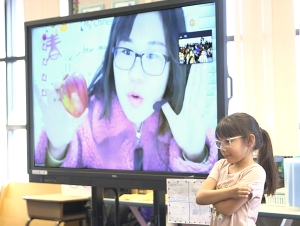 Sunnymeadows Elementary and Cloverdale Elementary of Moreno Valley, California are currently implementing our language program with third graders at both schools and use videoconferencing to connect internationally. The district saw the partnership as an opportunity to fulfil some of their and the state's larger goals around multiculturalism. The schools utilise their in-class smartboards to make the remote teaching experience even more intimate. Our teachers also prompt students to complete hands on activities and call students to the front of the class to showcase their new vocabulary skills. A combination of these factors make for great collaboration and connection despite a world of distance between the teacher and students.
"These opportunities that we give students only helps them make better choices and know other cultures as they grow and learn through the grade levels."
– Martinrex Kedziora, Superintendent of the Moreno Valley Schools, California