What is VR Learning?
Exploring the potential of virtual reality in education
Virtual Reality (VR) learning involves creating immersive virtual simulations that allow learners to interact with digital environments, characters, and objects. These digital environments replicate or reimagine real-world scenarios, situations or processes. VR learning can be used to teach a wide variety of subjects and skills, such as languages, anatomy, chemistry, engineering, communication, and intercultural understanding, just to name a few. It is the future of education! Imagine learning complex physics concepts while dodging asteroids in outer space, or practising your public speaking skills in front of a virtual audience of penguins. It's like going to school in a parallel universe where everything is exciting and new and where the possibilities are endless. VR learning makes experiences that were once thought of as impossible and intangible available at a user's fingertips.
How is VR being used in schools?
VR technology is no longer just for seasoned gamers and tech enthusiasts. As innovation in VR continues to develop, its applications broaden. Currently, VR is making a major impact on the education industry, bringing a whole new dimension to the way students learn and explore the world through guided play. In VR learning, you don't have to worry about falling asleep in class or zoning out during lectures because the immersive experience brings the outside world to you, keeping you engaged and focused. In recent years, VR has been increasingly adopted in schools as an innovative teaching tool, providing students with a more immersive and engaging learning experience.
One of the most significant benefits of VR in education is that it can take students beyond the walls of the classroom and transport them to far-off places, historical events, and even microscopic worlds. It provides a way for students to explore and interact with digital environments that replicate real-world scenarios, enabling them to learn by doing. Some recent applications of VR in education include the use of virtual reality tours such as The Water Tank Project, a street art exhibition that leads explorers through the New York City streets to view art on water tanks throughout the city. This is such a wonderful application which has huge potential, for instance, imagine studying ancient history and being able to walk through the streets of Rome during the time of Julius Caesar. That's the kind of experience that virtual reality in the classroom can provide. It creates a sense of presence and immersion that traditional teaching methods simply cannot match.
What are some examples of VR educational experiences?
Meg Languages is currently working to bring virtual reality to the classroom by applying principles and methods of VR in education within the Culture Quest, an immersive cultural experience comprised of augmented reality, 360 videos, and VR learning. When students enter the VR Quest, they are dropped into a virtual landscape containing an imaginary version of the Great Wall of China. As they explore, a mythical Nian Beast soars above them, wandering red pandas deliver clues about gameplay and the students' learning missions, and an audioscape of birdsong and gentle winds accompanies them. This immersive experience invites students to discover Chinese cultural norms related to birthdays: how do you politely ask someone's age? What gifts and gift wrapping are appropriate? For a traditional monetary gift in a red envelope (hongbao), which lucky numbers are preferred?
Students enjoy a sense of spatial freedom and agency as they wander the map and complete activities related to their cultural learning. Who's delivering the learning content? A very friendly crew of animals who happen to represent the Chinese Zodiac. In this exciting learning environment, students participate in a story-based structure that promotes intercultural understanding. Their first set of missions culminates with a Zodiac animal's birthday party; then students embark on further learning about Lunar New Year celebrations across Eastern and Southeastern Asia.
How can VR improve Education?
VR has the potential to revolutionise education by providing an immersive and interactive classroom virtual reality learning experience that traditional teaching methods cannot match. VR in education can also enhance student engagement, facilitate collaboration, and foster critical thinking and problem-solving skills. Furthermore, it can provide equal educational opportunities to students with disabilities or those living in remote areas without access to quality educational resources.
VR in Education – Industry Statistics
VR and its applications are growing rapidly in number by the day. Here are some statistics to help put this rapid growth into perspective:
Innovations within the realm of VR learning provide exciting ways to enhance the learning experiences of students both inside and outside of the classroom. With the rapidly continuing evolution of VR in education and its education applications, the possibilities are limitless. From offering users an opportunity to jump back in time and explore our past to providing a safe space for students to learn valuable and applicable socio-emotional skills, VR has a lot to offer to the educator sector. As these technologies expand, I think it's safe to say that we can expect the number of students and educators interested in these technologies to grow as well.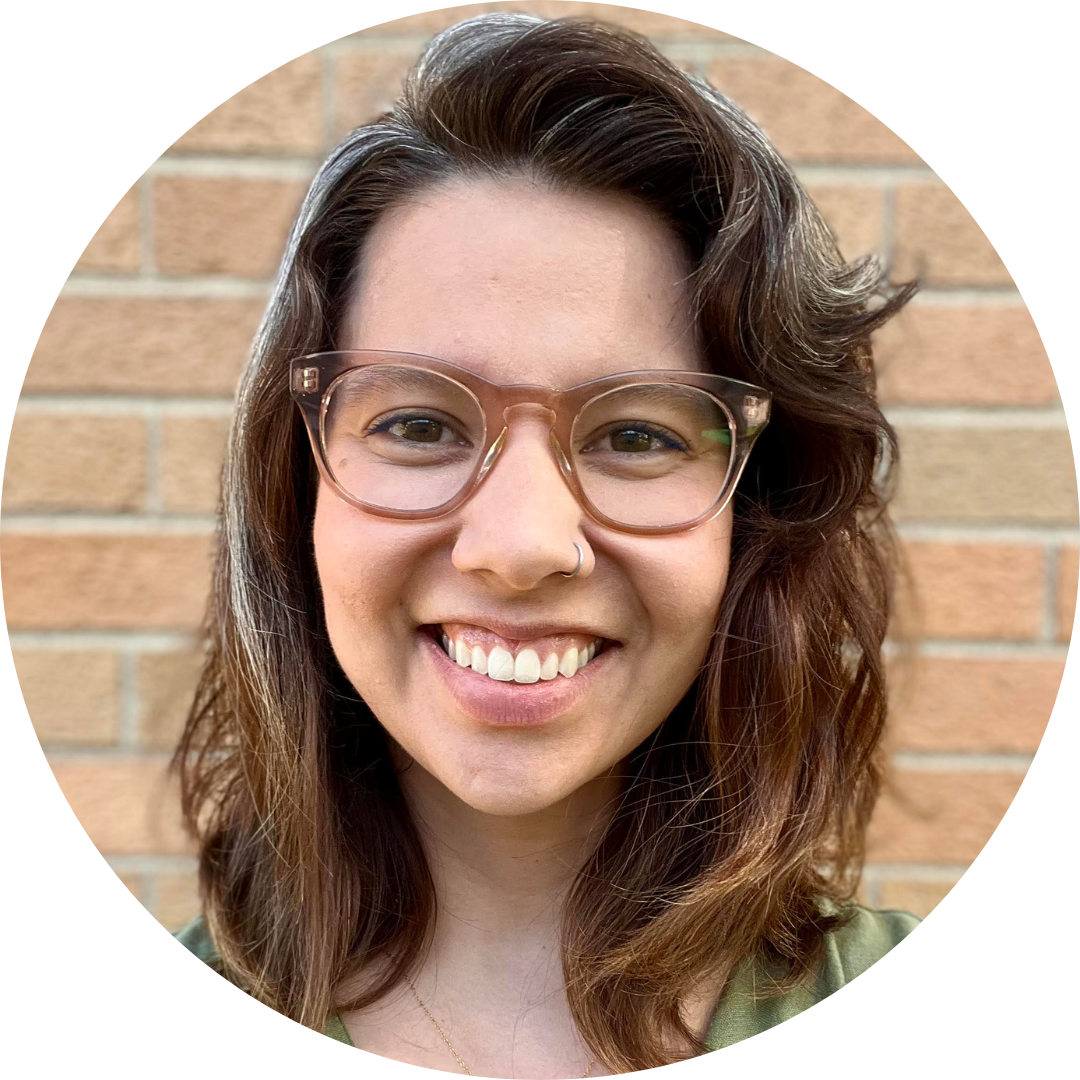 Steph is an educator and lifelong learner with a strong teaching background at the early childhood and elementary levels. In addition to her classroom teaching experience, Steph has also served as an International Baccalaureate Primary Years Program Coordinator, delivering impactful professional development programs at the school and district levels. At Meg Languages, Steph works as an Education Specialist, creating engaging products for language and culture learning, using innovative technology and pedagogical approaches to foster global citizenship among students. Connect with Steph on LinkedIn!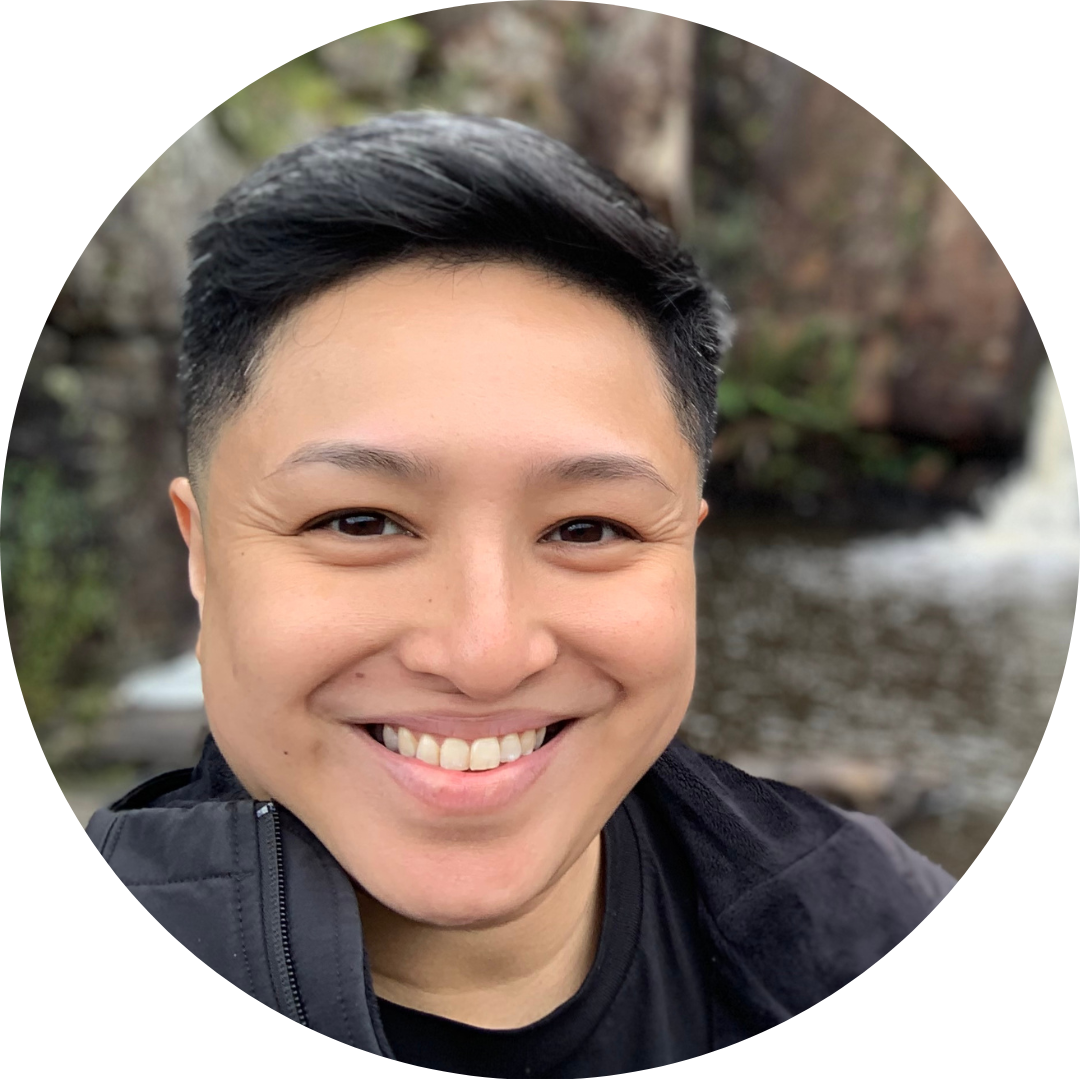 Ash is an educator, researcher, and lifelong learner who's taught in high schools and universities in Asia, United States, and Australia. She is passionate about leveraging technology to improve student outcomes and student inclusion. Ash leads the Operations and Innovation teams at Meg. She and her team aim to ignite students' curiosity and take them on a journey to explore the wonderful intersections of languages, culture, and technology.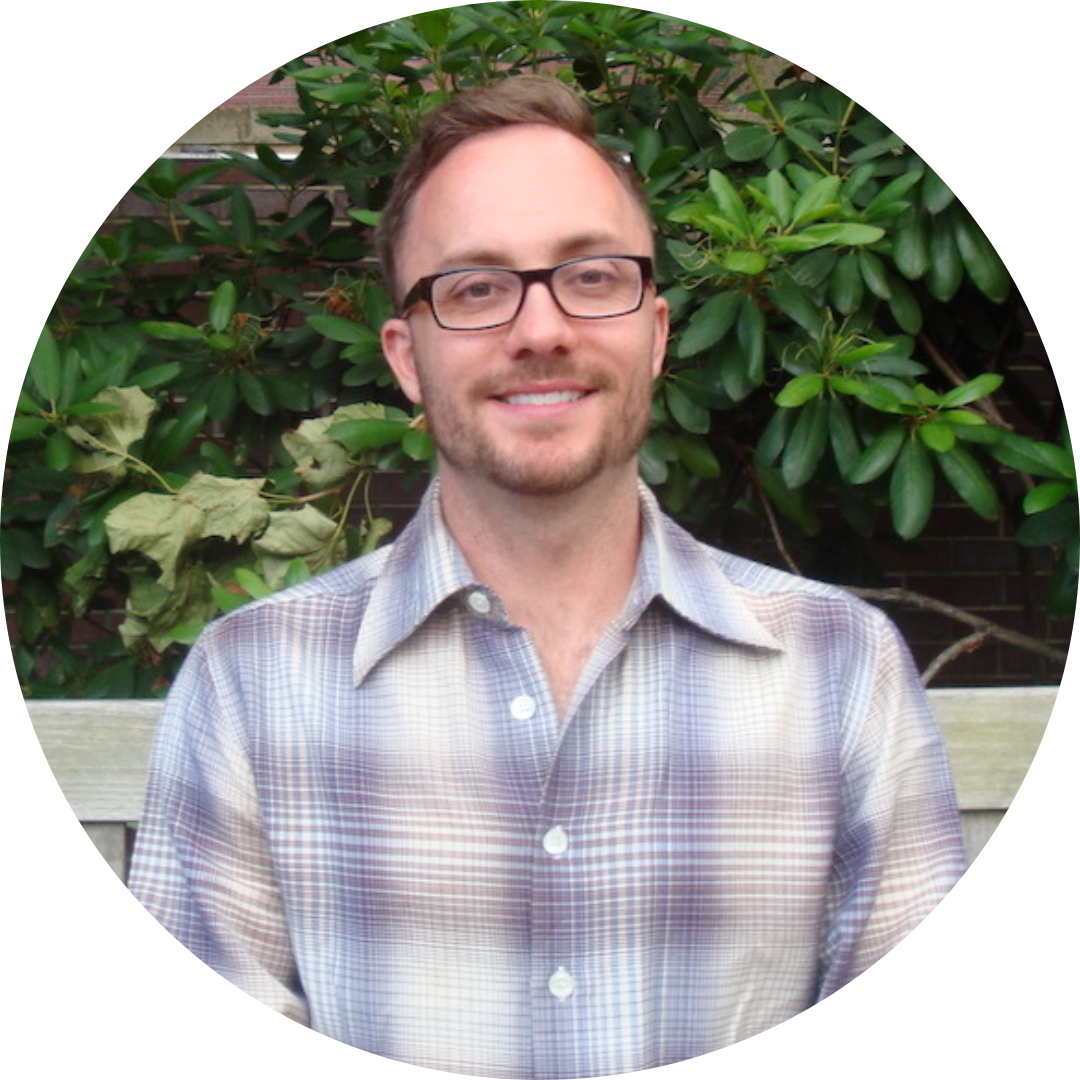 Luke is a passionate multilingual educator, curriculum architect, and culture enthusiast dedicated to fostering linguistic and cultural connections. With 15 years of experience teaching French and Russian to learners of all ages, he recognizes the transformative power of language learning in nurturing self-discovery, personal growth, and intellectual curiosity. As an Education Specialist at Meg, Luke's mission is to inspire learners to become active global citizens who embrace diversity and forge meaningful communities. By harnessing the power of languages, culture, and technology, he envisions a more interconnected and compassionate world driven by empathy and appreciation.