Professional Learning Sessions
Professional Learning for future-focused schools, committed to developing globally competent staff.
We provide live and self-paced PD sessions which support principals, school leadership, and classroom educators on the path to Going Global.
We're not interested in bogging you down in theory, we focus on the practical steps your school can take to become a Globally Competent school, develop Global Citizens and offer engaging Global Ed. Our sessions can be conducted in person or via Zoom and cover a wide scope of topics for those that want to deep dive into the exciting world of Global Ed.
Professional Learning For Global Ed
Our sessions are engaging, practical and packed full of resources. We offer them online via video conferencing so that educators anywhere can access them at a time that suits them.
Available Sessions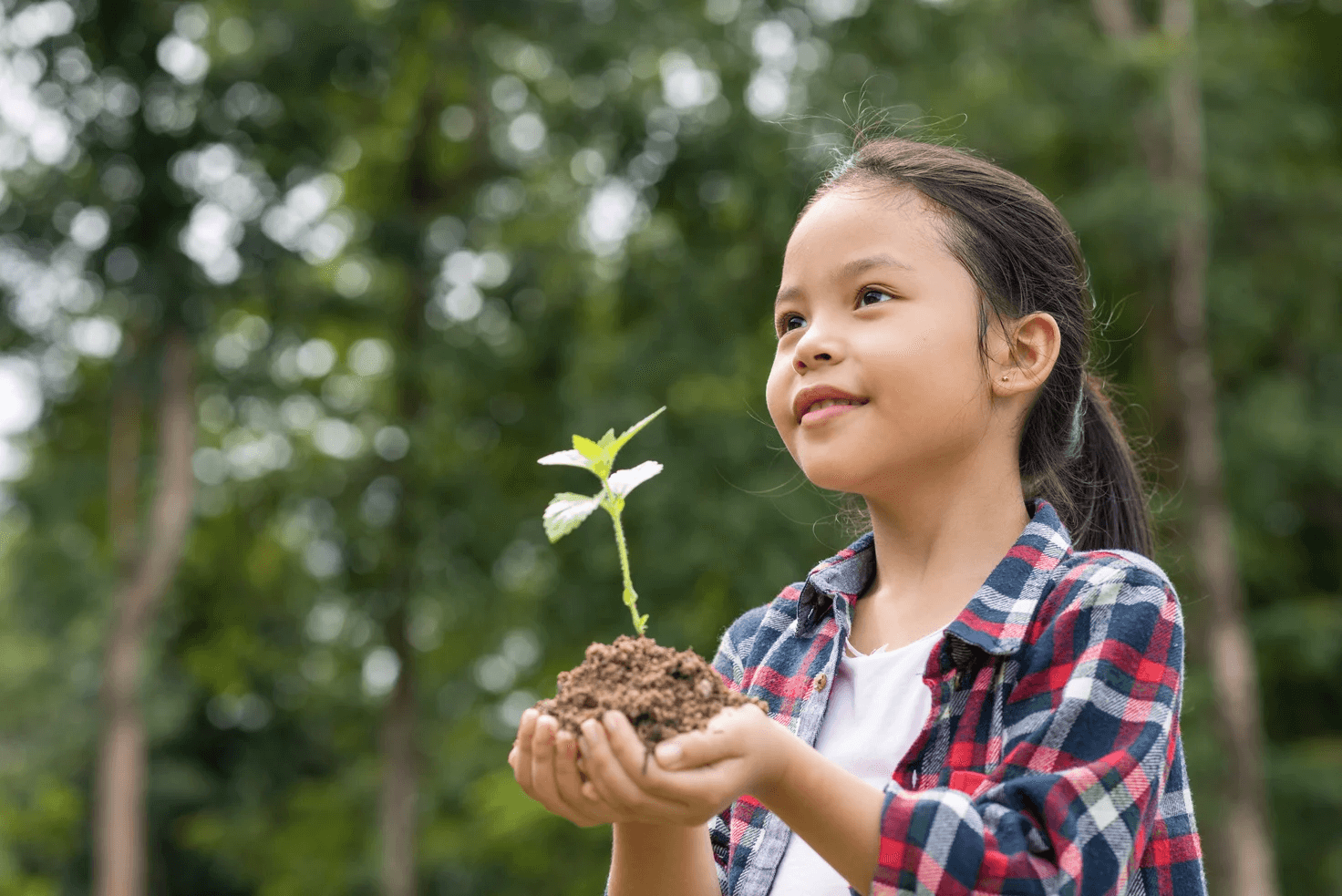 Introduction to Changemaker Education
READ MORE
Self-Paced Professional Development Courses
Meg offers a range of online, self paced courses related to different aspects of Global Learning. Packed full of resources and providing a completion certificate, these are the perfect PD option for busy educators in busy schools. And the best part is that they are free to Meg schools!
Available Courses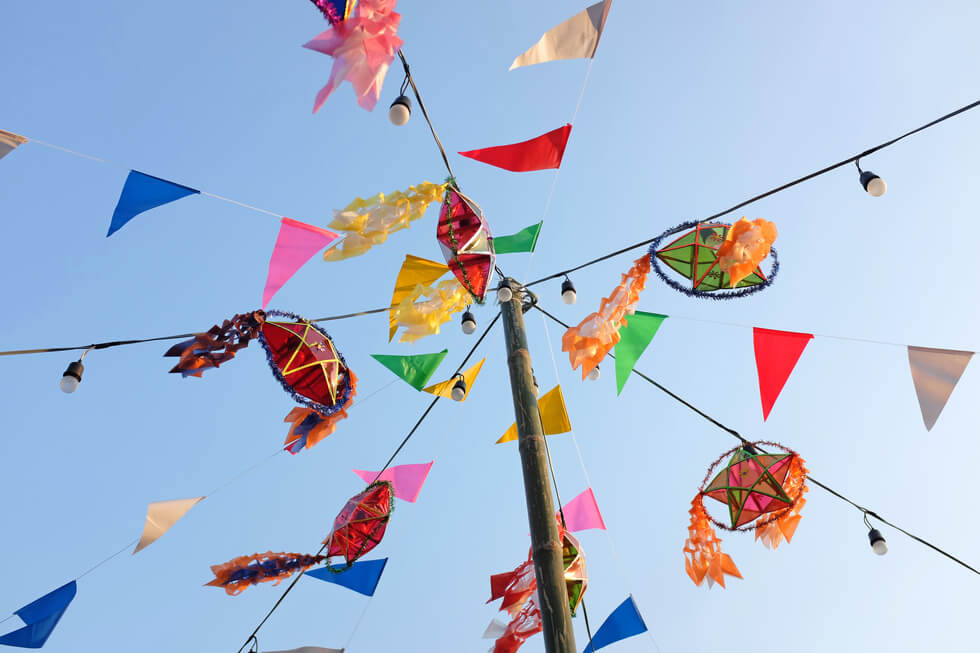 Planning International, Diversity and Culture Days
READ MORE
Interested in signing up for our live sessions or self-paced courses? Fill out one of the forms below and we'll get back to you with more information!