Celebrating Christmas across the curriculum through a global lens
Array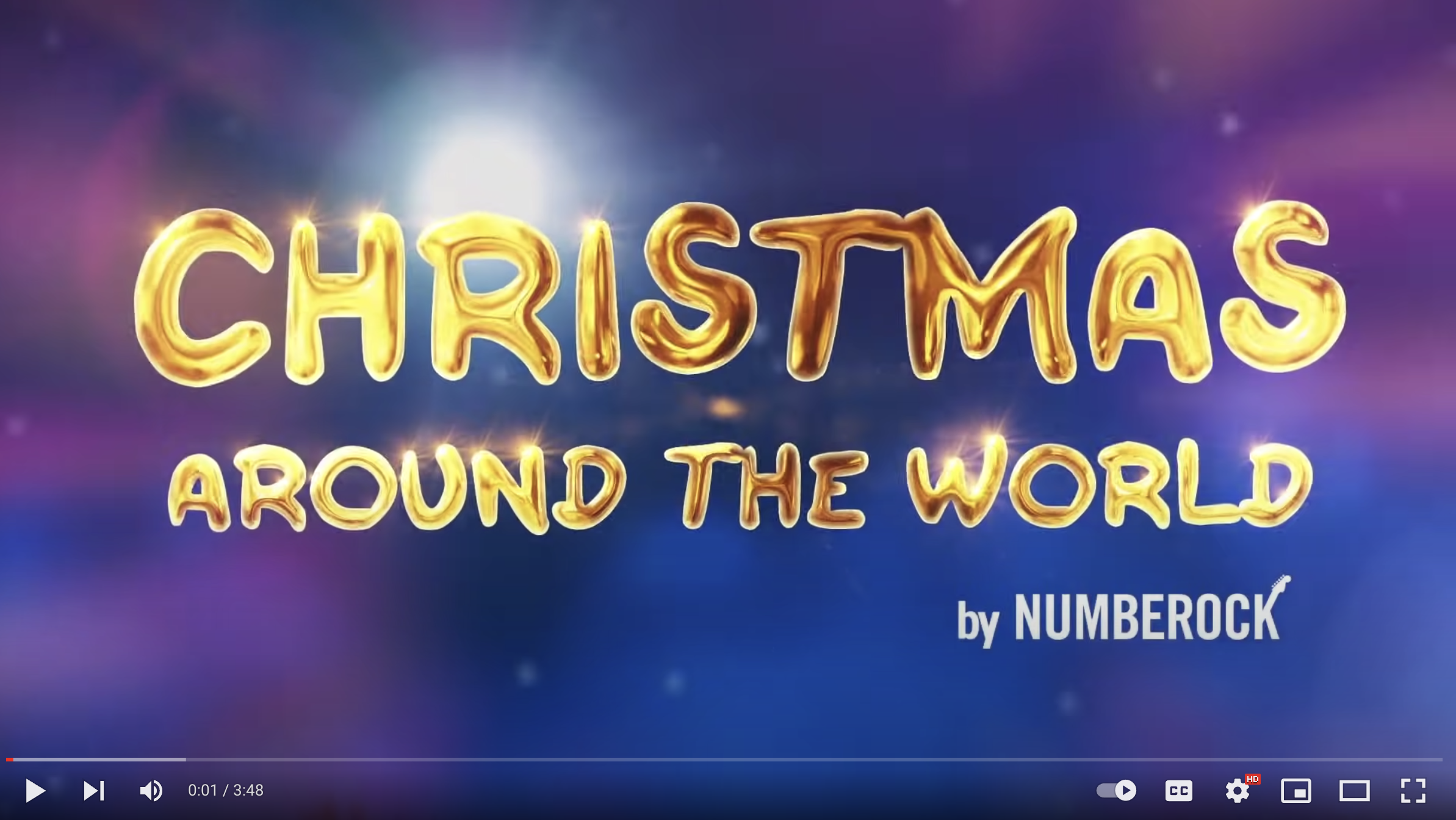 Christmas is a time of Christmas trees, hot roast dinners and mulled wine, snowmen and snowball fights in a wintery landscape… or is it? Is it a time of prawns on the BBQ, beach cricket and picnics under a Pohutukawa tree? Well, that depends on where you live…
As with all the world's major festivals or holidays, Christmas, is celebrated globally, in a multitude of different countries, through different cultural lenses and contexts.  As a major Christian holiday, Christians around the world flock to churches to celebrate Midnight Mass and Christmas Day services. However, it has also been adopted in the 'Western, traditionally Christian' countries as the major holiday of the year as a secular family celebration. Over the last few decades, it has also been globally adopted more broadly as fun festival to celebrate in non-western countries, and, with each adoption, unique Christmas traditions have been born and evolved that make celebrating Christmas in every part of the globe possible and as a definitively interesting experience.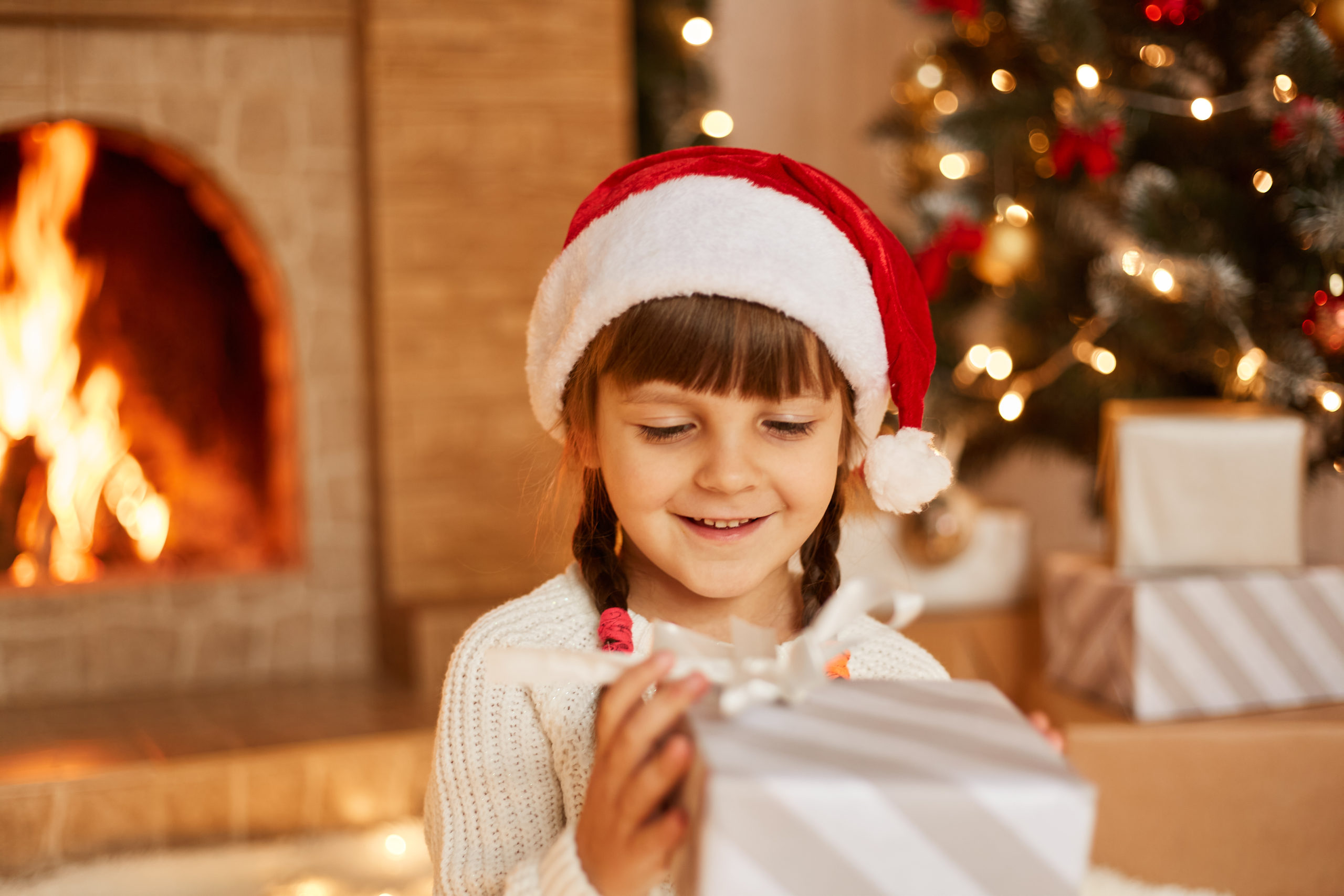 I remember when I first travelled to Europe and realised that Christmas Eve was celebrated as the main day of celebrations, with festivities hosted in the evening, instead of 'Christmas Day'. Coming from New Zealand, we generally celebrate Christmas with the elements of outdoor Summertime; newly gifted games played on the lawn in the afternoon sun, seafood grilled on the bbq adding to our Christmas dinner (a hodgepodge of both wintery and summery foods), beach cricket at the local beach with the new cricket set or even a Christmas day swim with new towels, togs, and boogie boards.  The magic of my first European Christmas will never be forgotten – its differences to what I was used to so stark in my experience; wandering the Christmas markets in Cologne, Germany in the snowy cold evenings, admiring London's Christmas lights, sipping hot mulled wine and snacking on delicious European Christmas treats, learning to ice-skate and the discovering of the Yulelog (or Stollenlog) – which has now become a part of my own Christmas meal each year.
Christmas Traditions vary around the world, as local communities adopted and interpreted the traditional Christian based Christmas traditions; consider the celebratory meal of Kentucky Fried Chicken in Japan, or the 13 Yule Lads in Iceland, where children place their shoes by the window each of the consecutive nights before Christmas and wake to find either candy (if they've been good) or rotten potatoes (if they've been bad!) in them or the Mexican tradition of breaking a pinata filled with toys and candy. There are also variations on aspects such as the 12 Days of Christmas, such as the 9 days of Novenas in Hispanic Culture, from December 16th each night a different prayer is said as part of the Catholic faith.
Many traditions echo the traditional elements of Christmas, using and building on the traditional colours and flavours. In Ireland they leave a tall red candle in their front windows to represent warmth for the chilly festive season, whereas, NZ's native Pohutukawa tree, which blossoms bright red flowers along NZ's coasts towards the end of December, is nicknamed the 'NZ Christmas Tree'. Interestingly this tree holds significant meaning for the indigenous Maori people too.
Christmas Across the Curriculum
As classrooms and schools around the world approach the festival season, there are rich opportunities to explore the global elements of Christmas and how they can be addressed globally across all curriculum areas.  All educators can be global educators, simply through using global lenses in teaching and learning.
English
A multitude of reading, writing, speaking, and listening activities can be designed with a global lens around Christmas.
• Write or tell a story of how you spent Christmas in another culture. Make sure research is done to ensure it's factually accurate and not culturally insensitive.
• Poems about Christmas can include Haiku's, originally from Japan. Explore this collection of poetry in Japanese and English of Christmas Haiku's by Haiku poets.
• Read stories from other cultures connected to Christmas, such as The Legend of Old Befana, from Italy who brings gifts to children on Epiphany.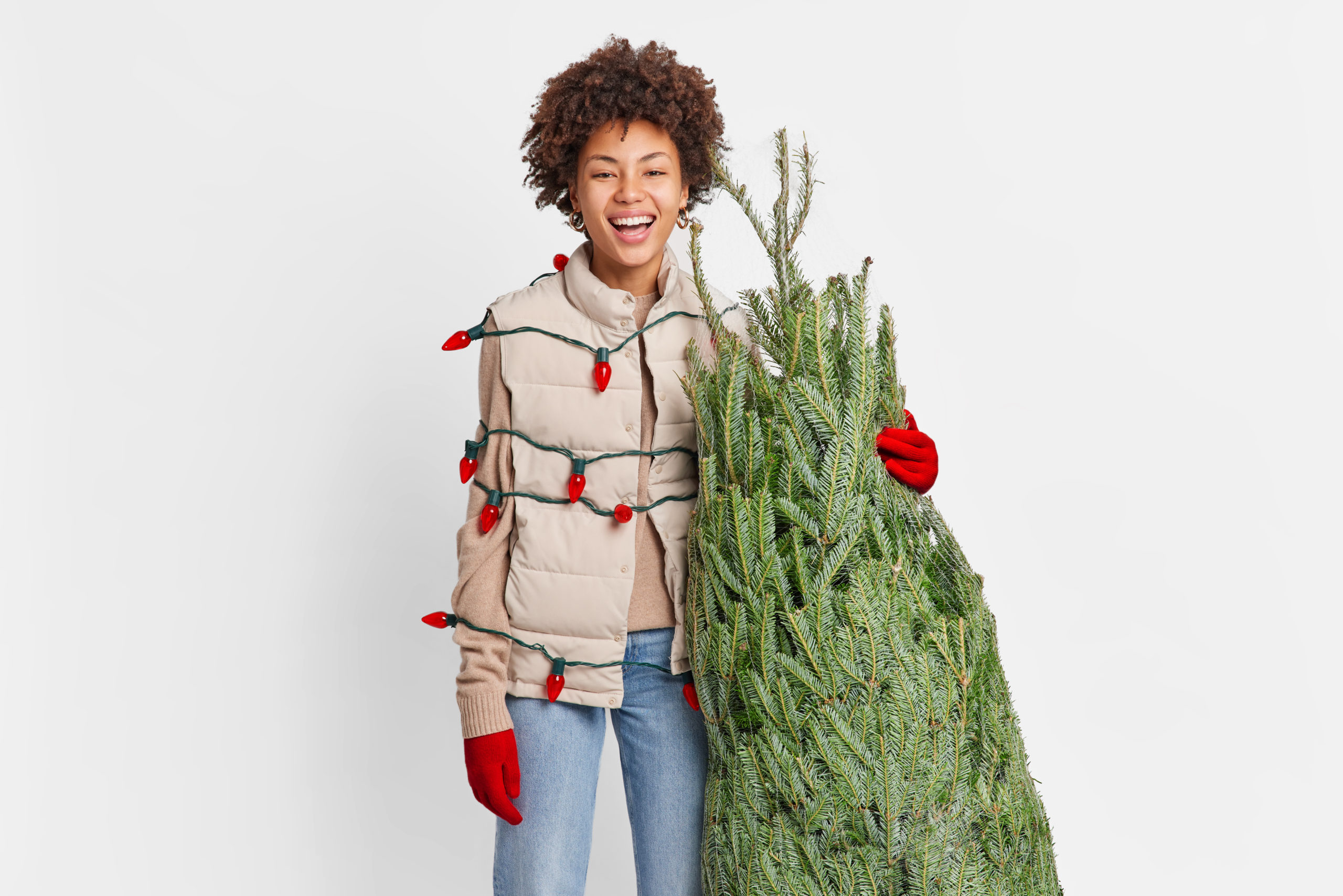 Geography
Investigating the geographical links of the origins of the Christmas story, through Google maps or the Googles Arts and Cultural Institute provides ample opportunities for exploration including:
• Finding the places mentioned in the Nativity Story e.g. Where is Jerusalem, Bethlehem?
• Consider which places might the 'Three Wise Men from the East' (or the Magi) could have come from – which countries can be seen East of Bethlehem?
• The Pope is head of the Catholic Church, based in the Vatican City. Where is this and what makes it unique?
Science
Christmas in the Northern Hemisphere and Southern Hemisphere are celebrated in different seasons. Christmas in July is a popular global event that was designed so that the different hemispheres could celebrate the idea of Christmas with the seasonal aspects that they traditionally miss in December.
• Explore why the seasons are different that results with 'Christmas on the Beach' down under, but snowy, cold traditions earth's northside.
• A Christmas Tree is an evergreen conifer, e.g. Fir, Spruce or Pine Tree. Learn more about Evergreens vs Deciduous trees.
• Explore which types of native trees might be able to replace the traditional Christmas tree (this is far more eco-friendly and provides the opportunity to explore natives from your country) such as 6 Aussie Christmas trees that are better than the traditional pine.
The Arts
Other than the usual Christmas Carols, of which there are plenty, there are also translations of songs into other languages, such as these Chinese versions of Christmas Carols.
• Songs such as Feliz Navidad, in Spanish and English are a popular song around Christmas where students can practice their Spanish. And Christmas on the Beach is a famous children's NZ song, which celebrates what Christmas looks like 'at the beach, in the middle of summer'.
• The Nutcracker is a well-known Christmas song, from The Nutcracker ballet which is commonly performed around Christmas. Nutcracker dolls are a German tradition, designed to look like soldiers, however, in German culture they are traditionally good luck and believed to frighten bad spirits away. Drawing and designing Nutcracker dolls is a fun activity to do after watching the ballet or while listening to The Nutcracker music.
• There are plenty of Christmas arts and crafts to do. From the traditional snowflake cutting, Christmas cracker making and decoration designing, to more modern one such as online colouring.
Maths
Maths is probably not a curriculum area we associate with Christmas, however, being creative about how we use the Maths, Global and Christmas lens can lead to some fun learning.
• Exploring simple or complex geometry through snowflakes, Christmas trees or other Christmas shapes
• Creating word problems based around the concepts and objects of Christmas are a fun way to bring the festive season into the Math curriculum.
• Making Advent calendars uses both Math and Art, designing the Advent date boxes evenly across the page and designing them creatively. Discuss the images students plan to use to decorate them and which cultural aspects they represent e.g. cold, snowy images representing the northern hemisphere's Christmas period
Languages
Learn some traditional Christmas Carols in Chinese or learn how to say Merry Christmas in 24 languages! Writing greetings in other languages into Christmas Cards or onto homemade Christmas tree decorations are also a fun way to include bilingualism into the festivities. Ask your students how they say 'Happy Christmas' in their home languages and ask them to share with the class – perhaps some parents may wish to take part. What a wonderful way to honour our students' cultural and linguistic backgrounds.
Of course there are multiple opportunities across all curriculum areas to address Christmas through a global lens, above are just a few ideas. So, however you choose to address Christmas in your school or classroom, enjoy the festivities and fun and those last few weeks before a well deserve holiday over the Christmas period.
Global Learning Activity Cards – Chinese and Hispanic Culture
Explore a range of additional activities linked to Chinese and Hispanic culture with our ever-growing range of fun, cross curricular activities for all ages, from Prep to High School. From cooking, to arts and crafts, there are activities for everyone!
Explore here.